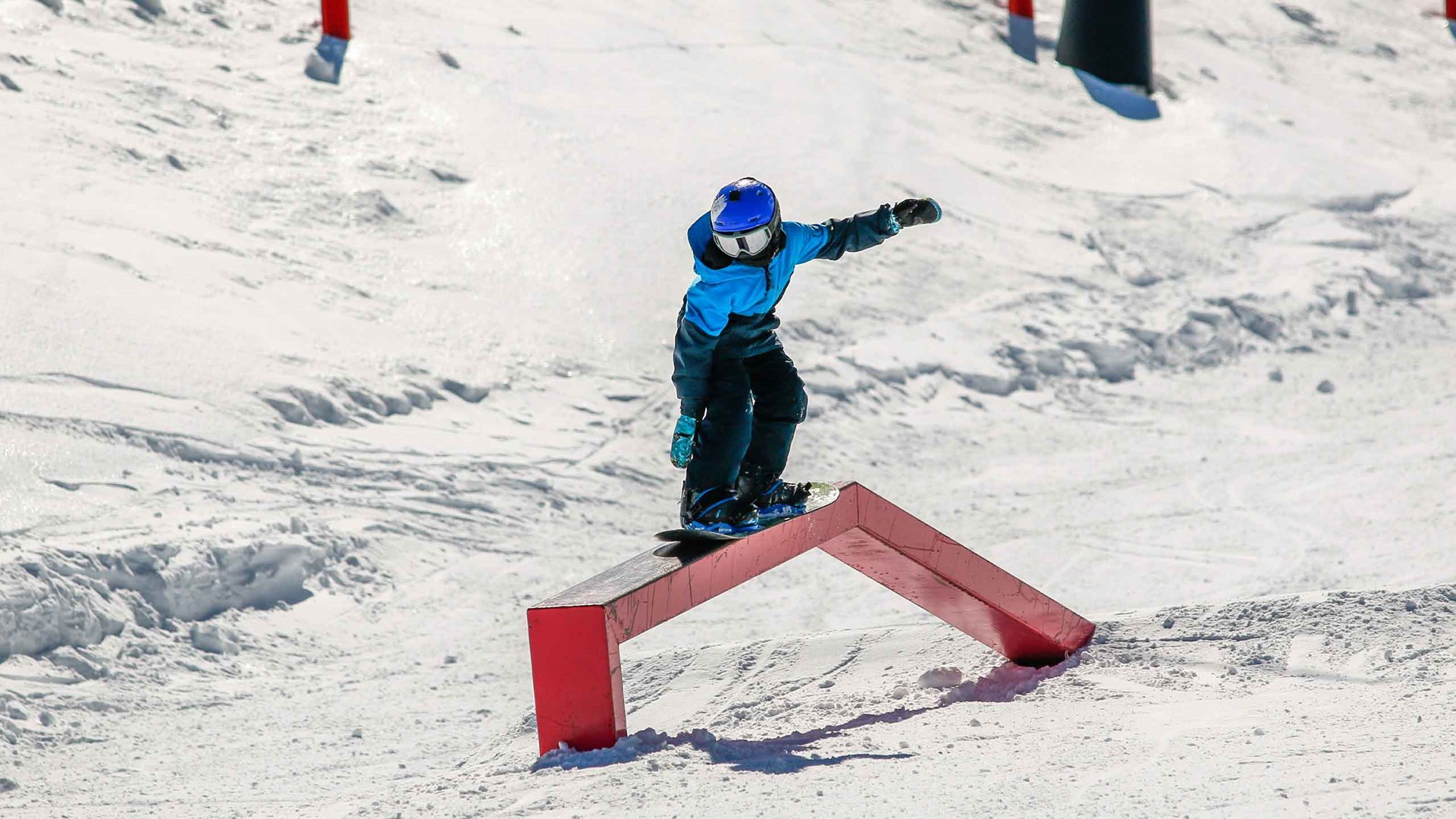 Canterbury / Aoraki Schools Slopestyle
August 7 | 8:15 AM - 3:00 PM
New to the events calendar for 2022 a Canterbury schools sports sanctioned event. Slopestyle is a fun park-focused event that enables you to show your skills on rails, features as well as the jump line.
Students must be under the age of 19 years as 1 January 202 and fulfil the eligibility criteria for competition in secondary school sport as defined by the NZSSS Council.  Students in Years 7 & 8 are not eligible to participate.  The SSC policy on the entry of composite teams will apply.
Helmets are COMPLUSORY for both ski and snowboard events.
Individual
The Best score from the athletes allocated 2 runs. If no final then these will be the results. If a final is scheduled then the top 20% of athletes from each categories will compete in a one run final of which the scores are final.
Teams
Schools may enter up to 12 competitors in each grade (Girls, Boys) in each of the Ski & Snowboard events. The grade entered must be specified with the entry. While teams consist of 4 competitors, the best 2 aggregate scores from each school in each grade will be used to determine the team places.