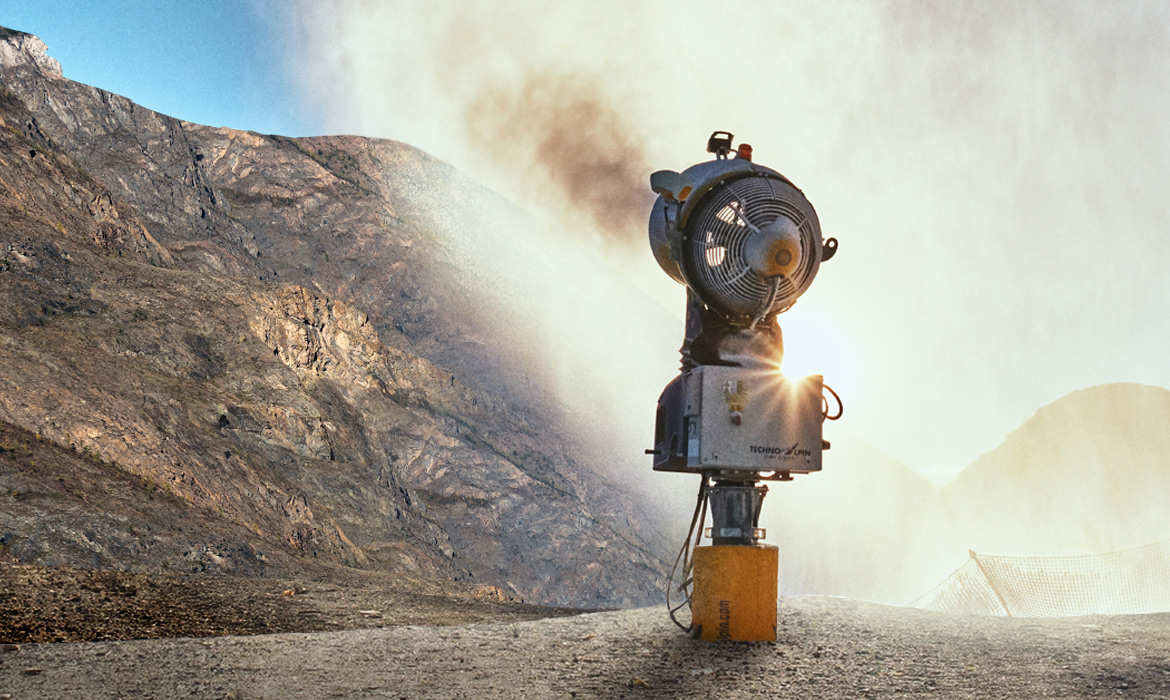 Opps!
Sorry the event you are looking for can not be found.
Come join an epic celebration of Matariki
We welcome all to come join us for a hot pool, star gazing and ski session to celebrate Matariki.
Start your morning with an one off Matariki soak at Opuke Thermal Pools 4:30-6am session (limited spots) followed by a First Tracks experience at Mt Hutt( limited spots and outside of normal First Tracks).
Weather permitting, we will get you to the summit to enjoy Matariki from one of the best viewing platforms around. Catch the surrounding views at 2086m and get in a few early laps as the sun comes up. Non skiing sight-seeing / star gazers welcome.
We plan to open the Nor'West Express, however if weather permits, we will open the Summit Six Chair. 
Exclusive Opuke Thermal Pools experience / First Tracks / Sightseeing package will be Adult $74 Child $64 (package only, limited sales and not sold separately).
Schedule
4:30-6am: Exclusive Opuke Thermal Pools Matariki session (use of both Discovery and Tranquillity pools) 
7am: Summit Six Matariki sight-seeing experience (for Sightseeing / star gazers, NOTE no skiing on this session) 
8am – 9am: Exclusive Matariki First Tracks.