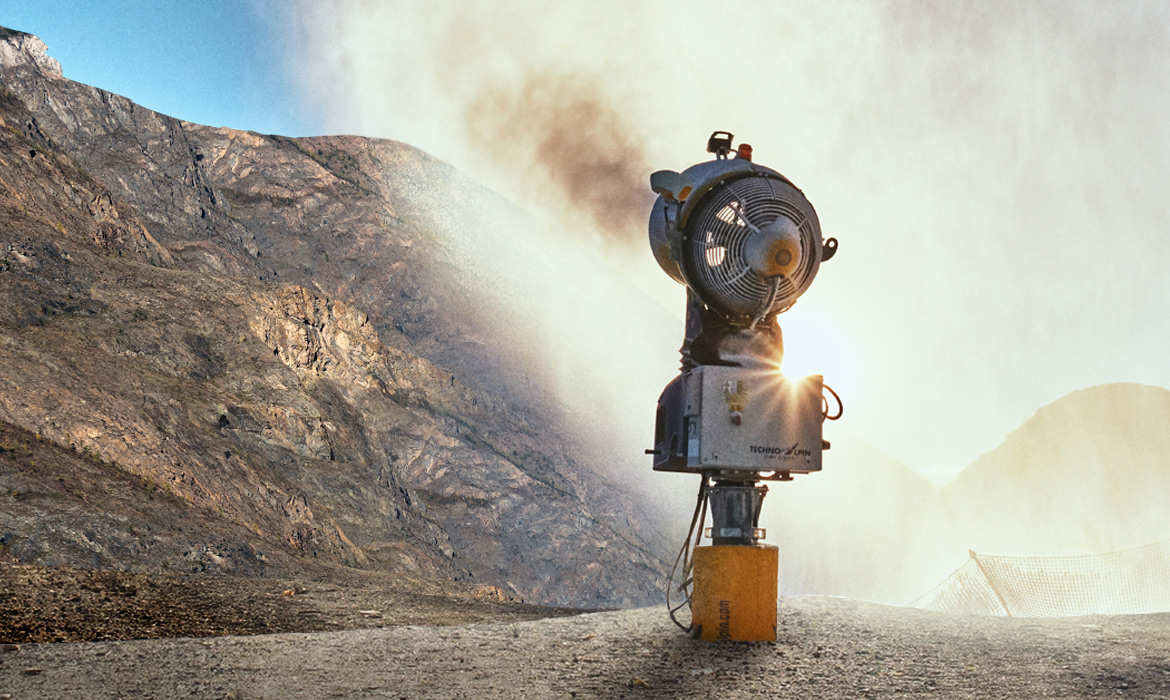 Opps!
Sorry the event you are looking for can not be found.
Thanks to our friends at Meadow Fresh and Further Faster our annual Dog Derby at Mt Hutt is BACK.
This year marks the 4th year in a row, and a new exciting course. You can showcase your dog handling skills as you traverse the mountain in either our Open Dog or Kids division (17 and under).
The Kids division will be more of a pet parade and you'll be judged on form and swagger!
The open course is 800m and has some great cash prizes up for grabs! 
1st Prize $400, 2nd $200, 3rd $100
The kids course is 360m and has some wicked prizes, too!
1st Prize $100
2nd $50
3rd $50
Plus goodies from the team at Further Faster.
Dog Derby Conditions of Entry 2021
- Dog Derby has a $20.00 entry fee, with the proceeds going to SPCA.
- A free drink will be given to all competitors (subject to weather), courtesy of Meadow Fresh.
Great to have @thebarkerychch on board as well, call into the info booth on your way home to check out their set up and allow the dogs to stretch the legs.
Limited spots so register now!