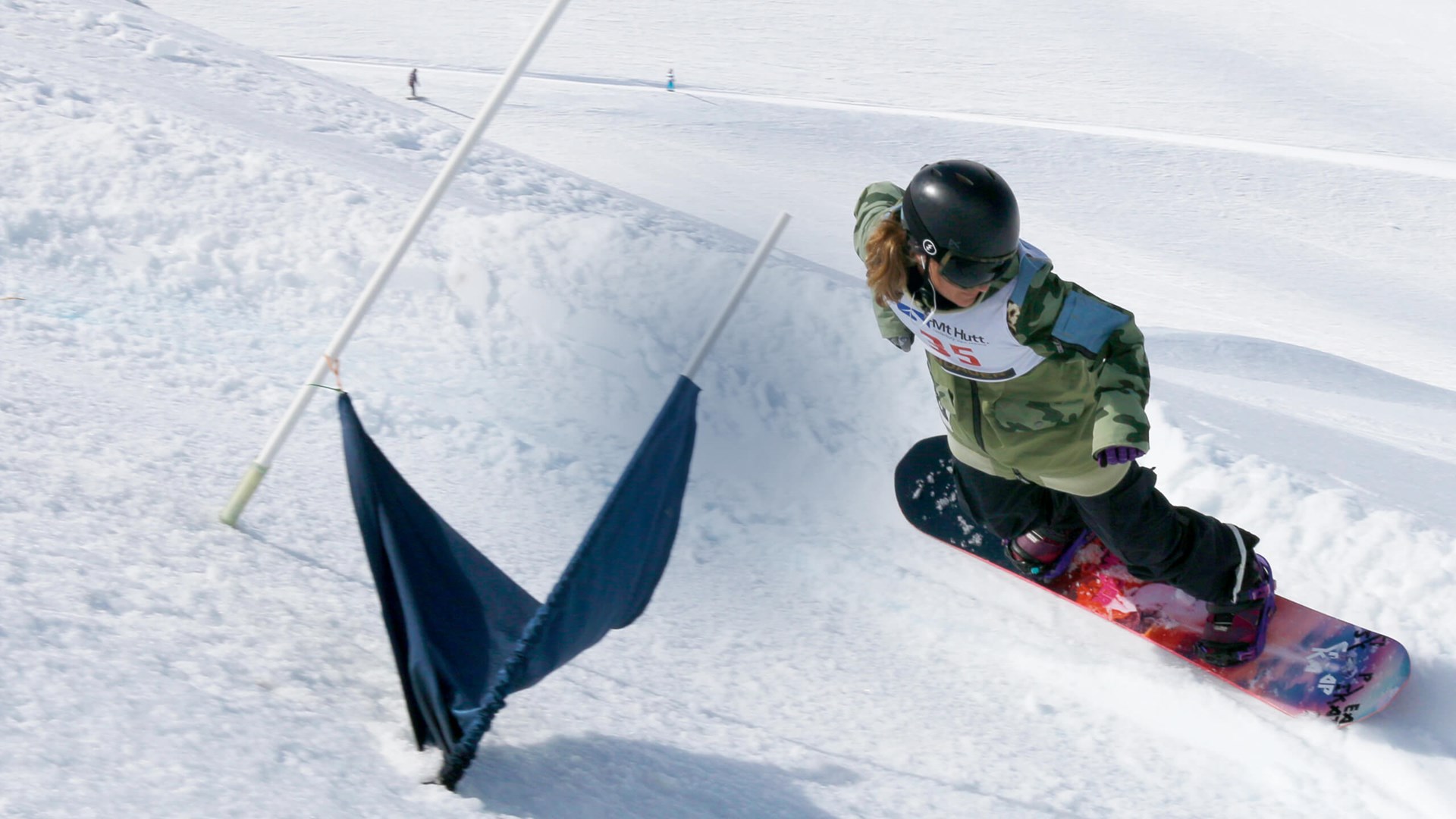 Mt Hutt Banked Slalom
October 03 | 10:00 AM - 4:00 PM
Moving into its 7th Season with continued strong support, all we need is some nice spring weather to back us up ... the Mt Hutt Banked Slalom!

The details:
- Its a banked slalom for snowboarders.
- Helmets are mandatory.
- Its a timed event but no one cares about your time.
- Fun, summer steez, and good times are encouraged.
Spots are limited so register now!
- Registration opens at 8am 
- Race starts at 11am
Divisions:
All ages Women

Open Mens

Masters (35+)
Groms and Super Groms (17 and under)