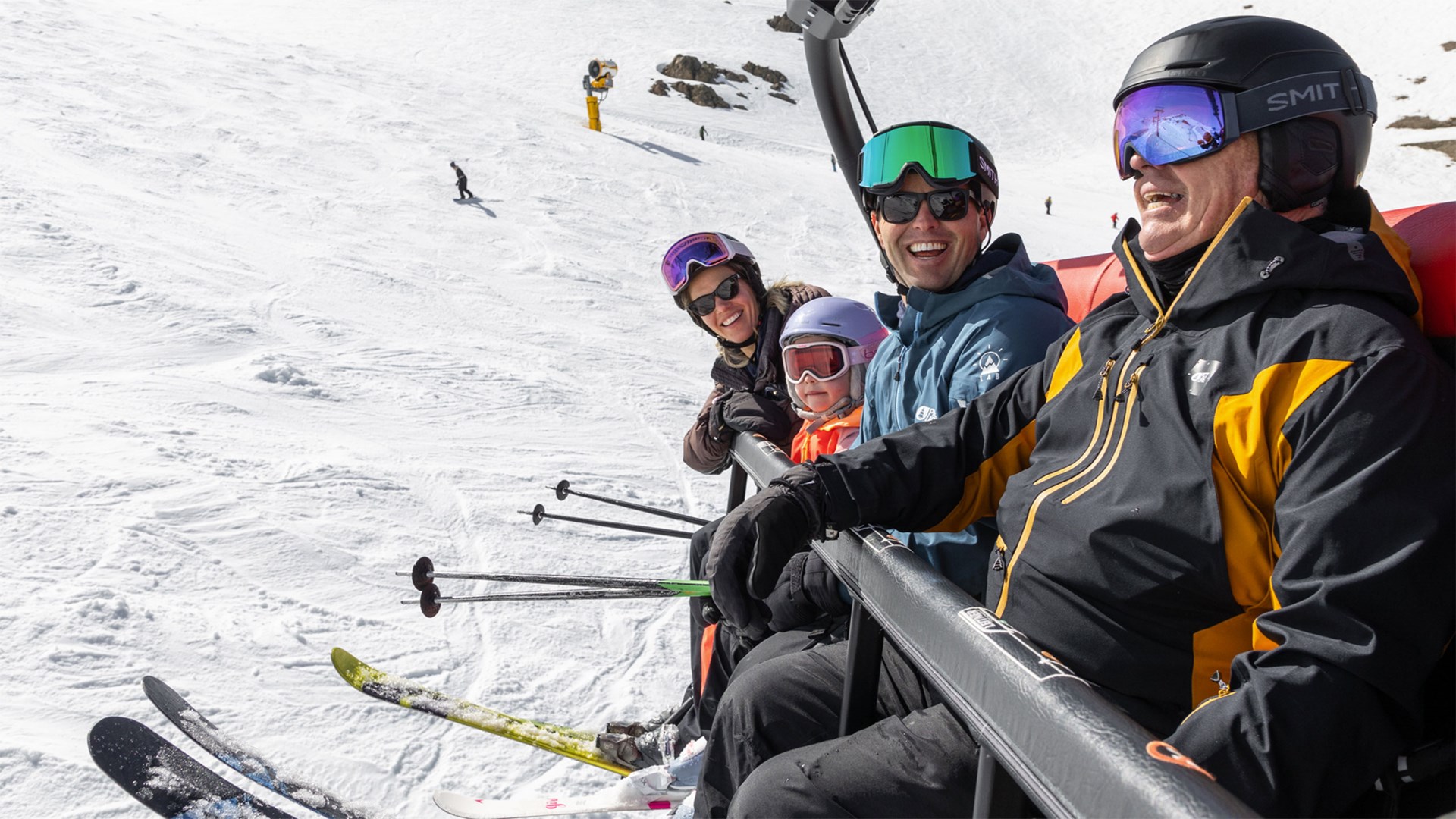 Your Mountain
50 Years
Play Video
From families teaching their kids to ski to lifelong friendships formed on the chairlift, Mt Hutt has brought people together for 50 years.

In 2023 we celebrated the half century milestone by sharing memories, special events and competitions – thank you to everyone who joined in on the celebrations!
Thanking you
In one way or another, each of us who has a connection with our Mountain should feel especially proud that Mt Hutt has prevailed through good times and tough times to reach this remarkable milestone.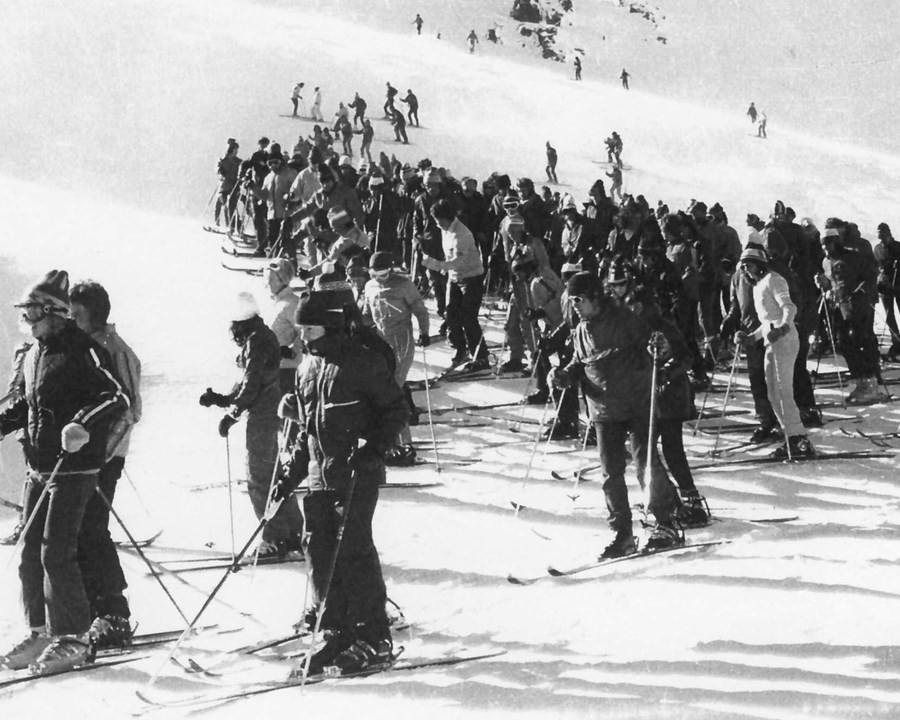 50TH SCRAPBOOK
Delve deep into half a century of heart-warming memories with the Mt Hutt 50th Anniversary Scrapbook. This is not just a book; it's a journey through time, chronicling the stories, the triumphs, and the faces that have made Mt Hutt the mountain we love.
VIEW SCRAPBOOK