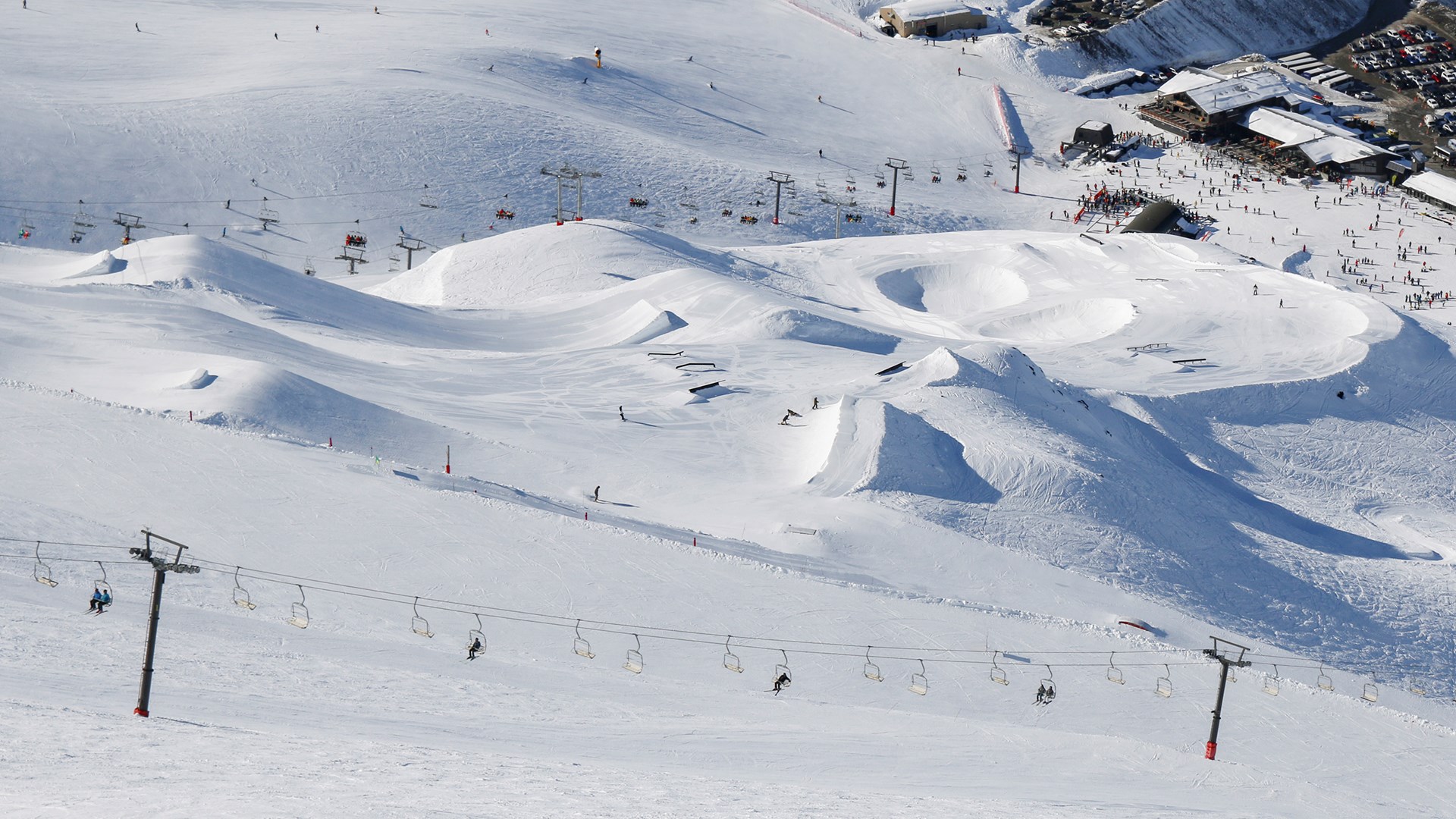 MT HUTT
PARKS
Step outside your comfort zone. Mt Hutt is your go-to for epic freestyle skiing and snowboarding with four terrain park areas featuring jumps and features for first-timers, the weekend warrior and your dedicated park enthusiasts. We pride ourselves on providing a freestyle environment that encourages progression, creativity, and safety!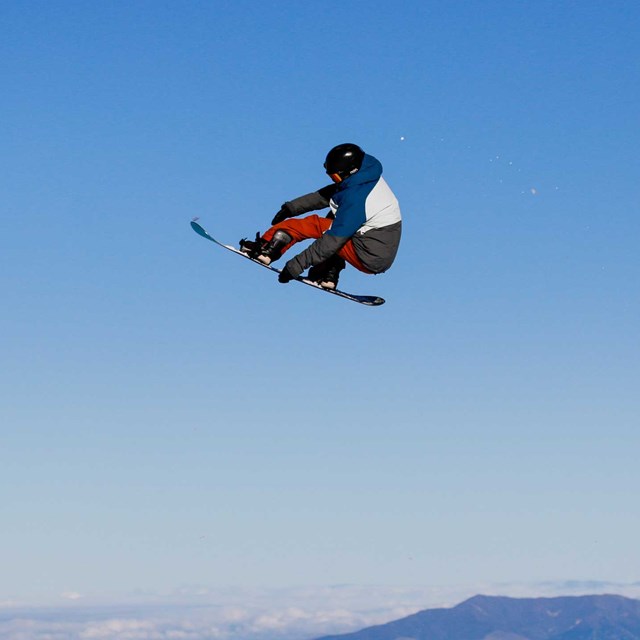 72
"Small" Terrain Park.
A variety of entry-level boxes and jumps makes this the perfect place to begin developing your freestyle skills.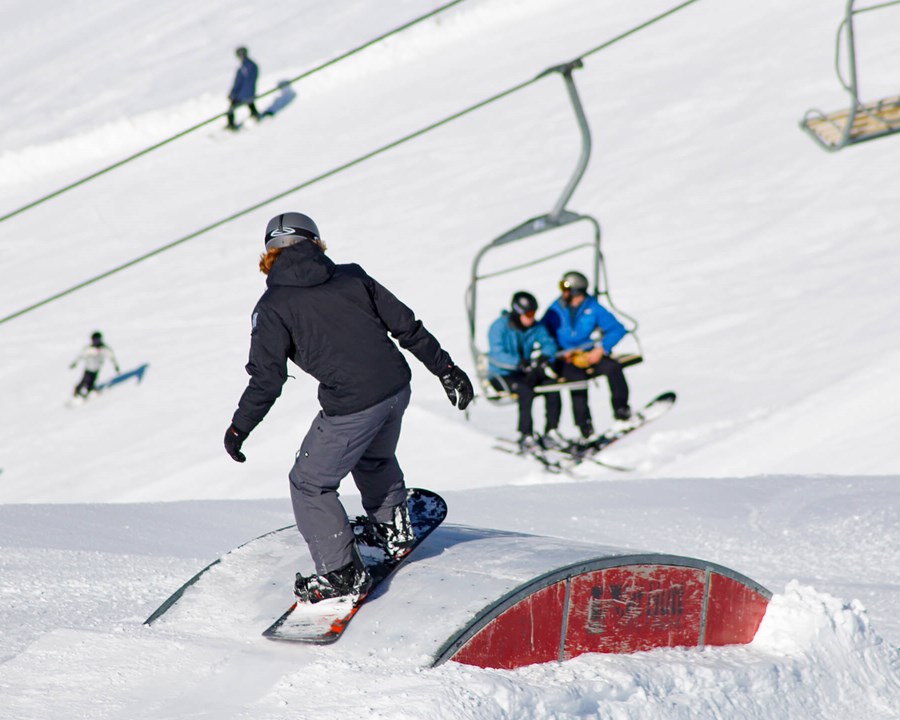 Inside Leg
"Small and Medium" Terrain Park.
Inside Leg is the place for park riders looking to progress their skiing or riding. This park includes rails, boxes, jumps, hips and quarter pipes with small to medium features.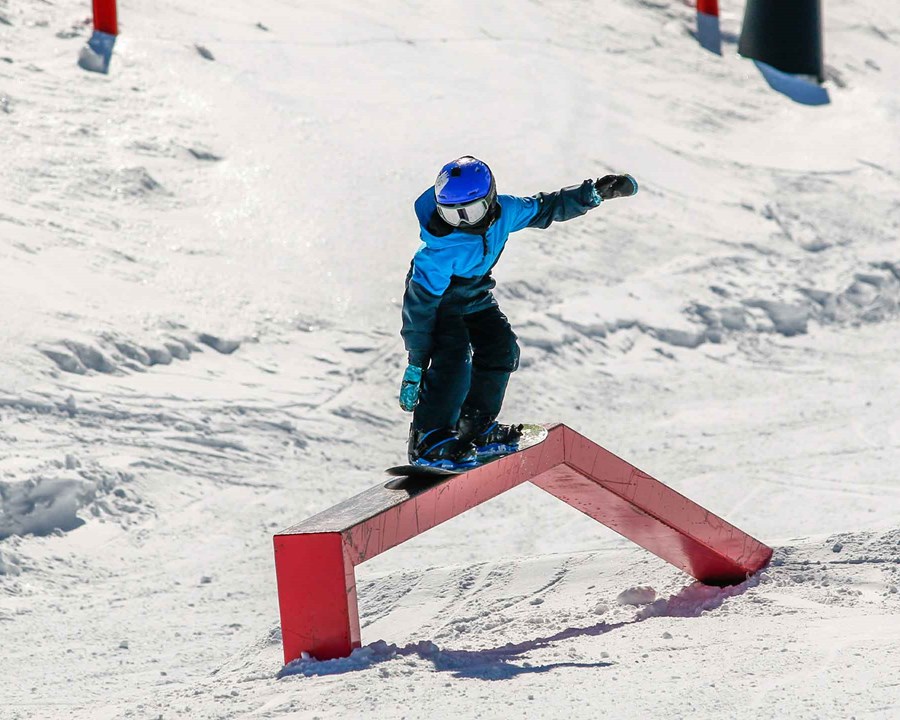 Jib Garden
"Medium and Large" Terrain Park.
The Jib Garden has both medium and large feature lines, consisting of jumps, rails, and snow features. The set-up allows you to ride between the two lines as you progress and hone your skills.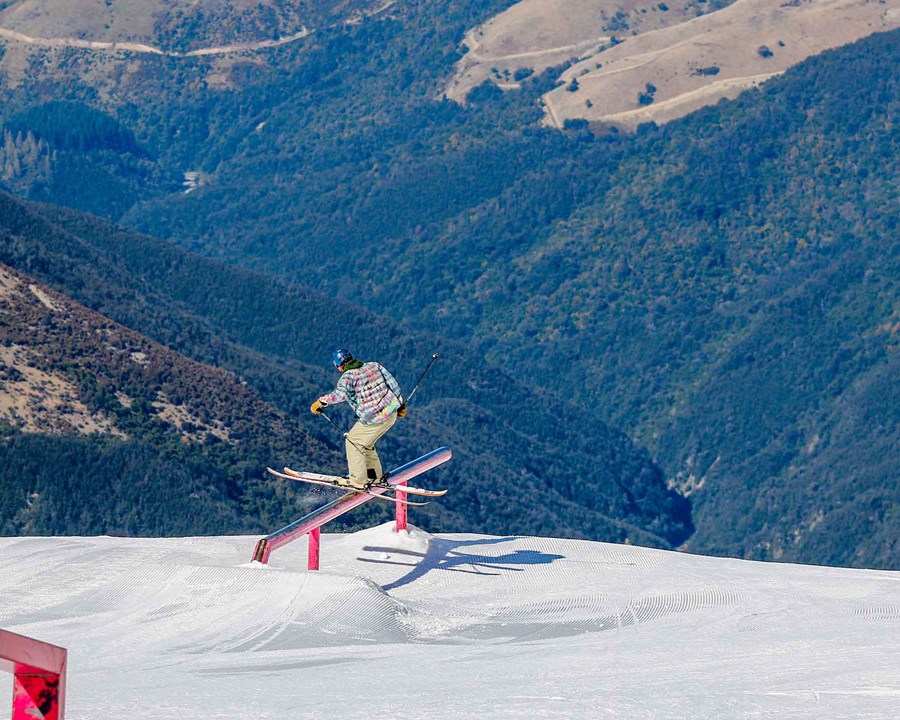 Gunners Alley
"Large" Terrain Park.
This large jump line is perfect for riders looking to get some float time! The "S" shaped jump line includes a set of jumps ranging from 10m to 18m gaps.