This is your moment to shred, put your feet into a pair of boots and clip in. Mt Hutt has extensive facilities and packages to cater for beginner skiers and snowboarders, allowing you to fly past your mates with style and confidence in no time. This is where it can all begin!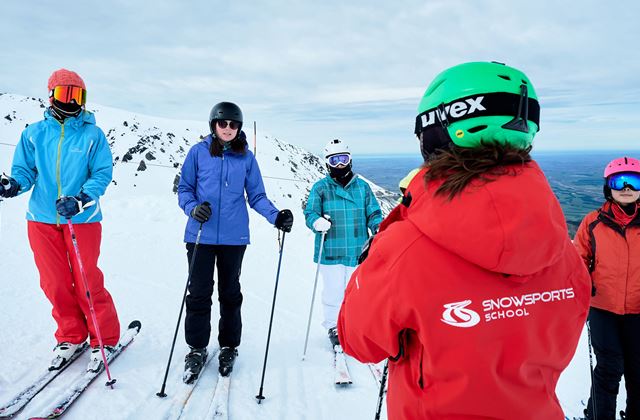 Starter Pack
1 - 3 Days
Includes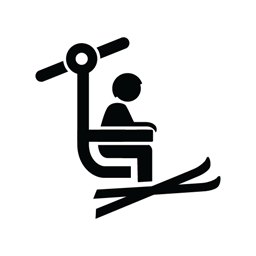 Lift Pass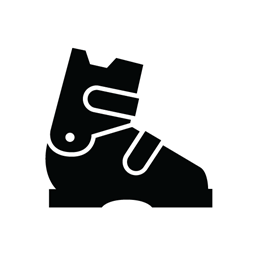 Gear Hire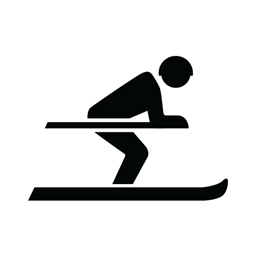 Lessons
2021 Details Available Soon
Designed for first time skiers and snowboarders. The Starter Pack includes everything you need for your first day on the snow in a safe and fun environment. It includes 2x 2 hour lessons with our qualified instructors, equipment rental and a beginner lift pass.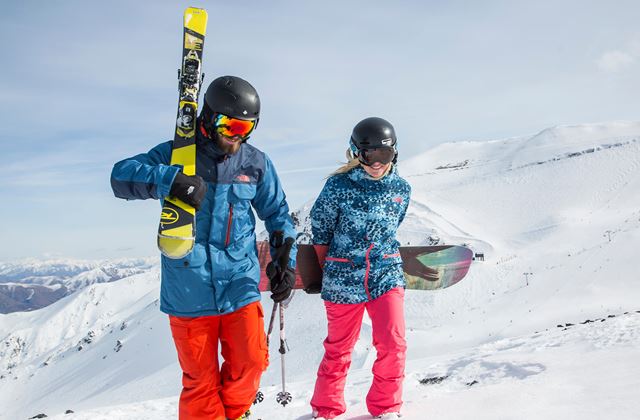 Play Video
Intro to Snow
4 Days
Includes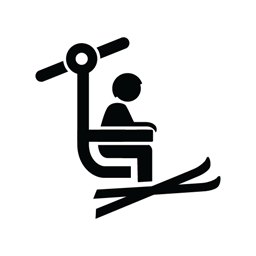 Lift Pass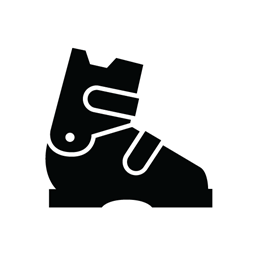 Gear Hire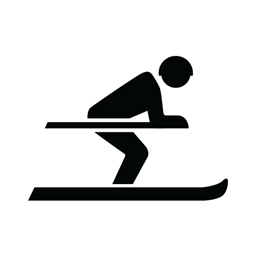 Lessons
2021 Details Available Soon
The hugely popular four day Intro to Snow package is your invitation to do something awesome. Get on top of the world and experience the fun of skiing or boarding for the first time. Our qualified instructors will get you on your feet, feeling confident and guide you to success, giving you memorable moments of laughter and achievement.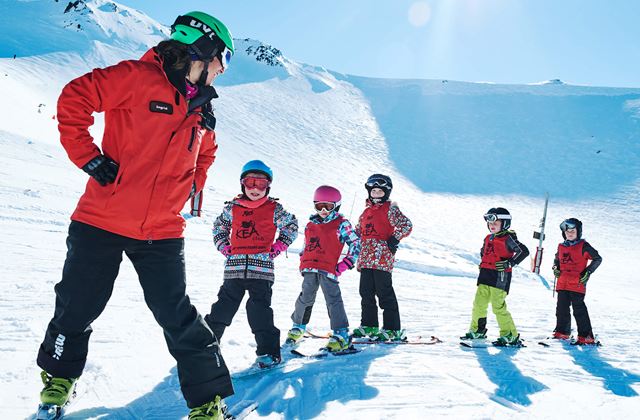 Kea Club
Age 5 - 15
Includes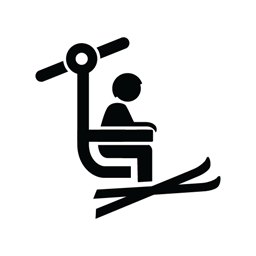 Lift Pass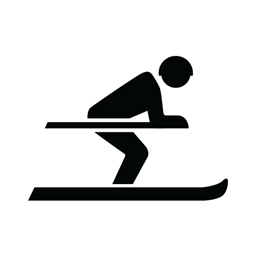 Lessons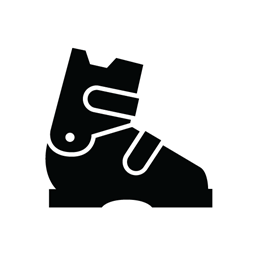 Rental
2021 Details Available Soon
A kids program for all ability levels with everything your kids need, including lessons, rental, and lift pass!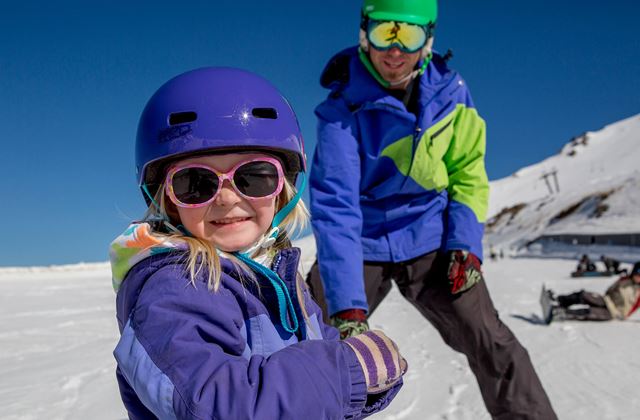 Skiwiland
Age 2 - 5 years
Our Programs Can Include: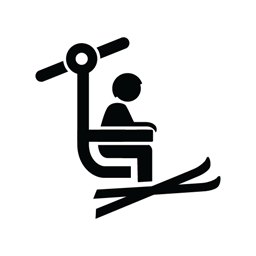 Lift Passes or Snow Play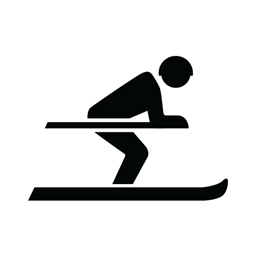 Lessons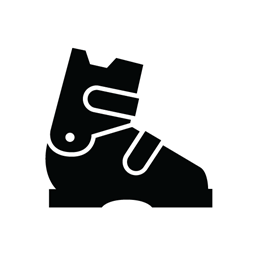 Rental
2021 Details Available Soon
KiwiKids
Learn More
2 - 5 Years
Full & Half Day Options
SkiwiKids
Learn More
3 - 5 Years
Full & Half Day Options
Skiwiland is a fully licensed Early Learning Centre that caters for children aged from three months to five years. We offer a range of experiences depending on age that includes playing in the snow and even skiing.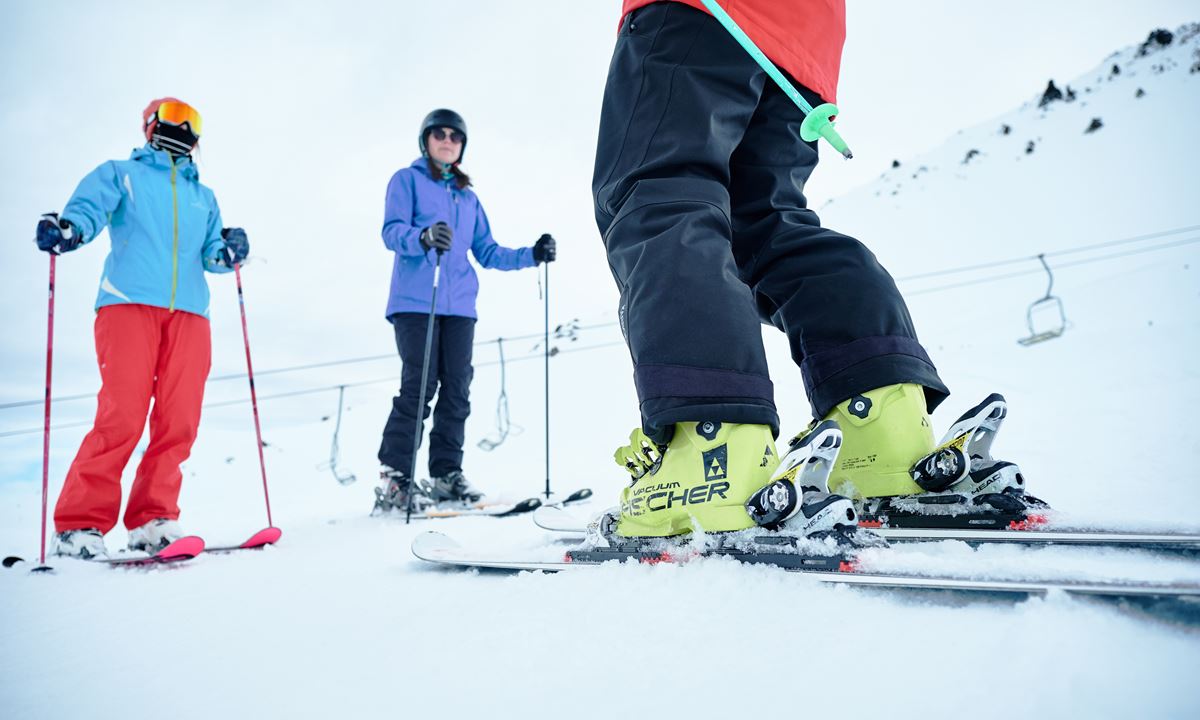 Getting organised
Play Video
Getting organised
Get here early, there are a few things to sort for your first day on snow, but we're here to walk you through it. It's cold up here, so dress warm and wear sturdy footwear.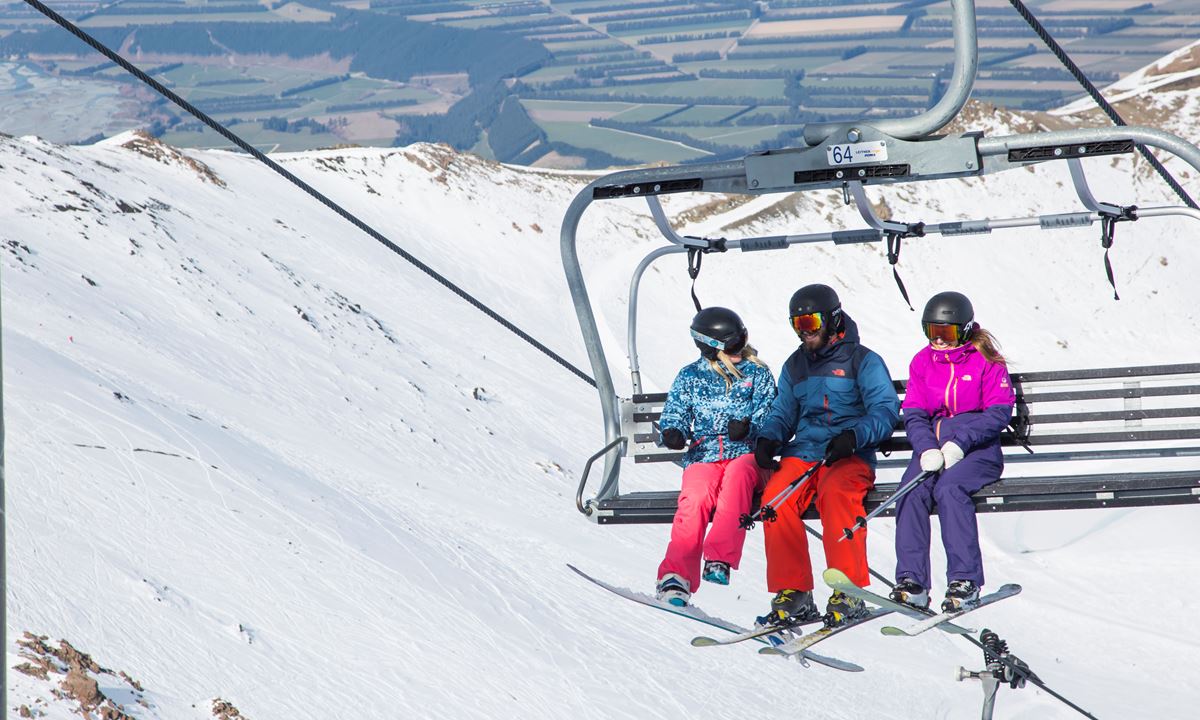 Sorting your lift pass
Play Video
Sorting your lift pass
When you arrive, pop in to see our team at Guest Services, we'll help you sort your lift pass and get you started. We have some great packages designed to get you started on the right foot.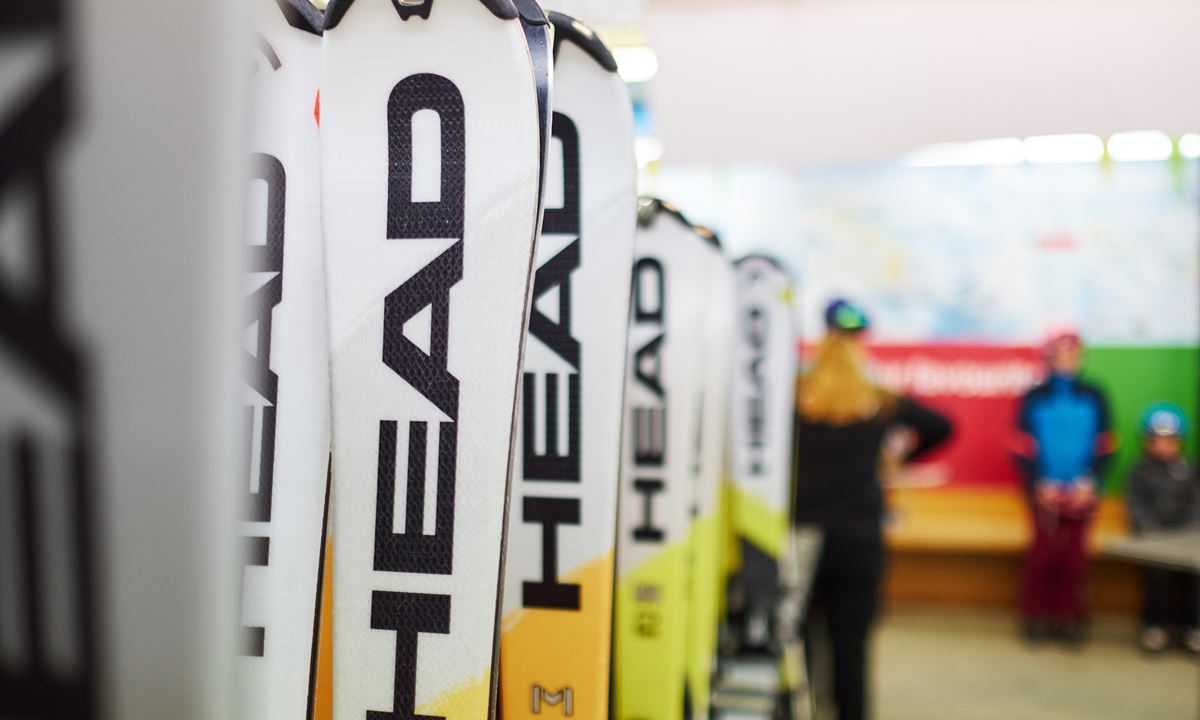 Getting your rental gear
Play Video
Getting your rental gear
It's time to sort your rental equipment. We've got a range of ski and snowboard gear, plus clothing for all ages and our staff will ensure you're fitted correctly for a fun and comfortable day on the snow. We don't hire goggles or gloves, but you can purchase these at Mt Hutt too!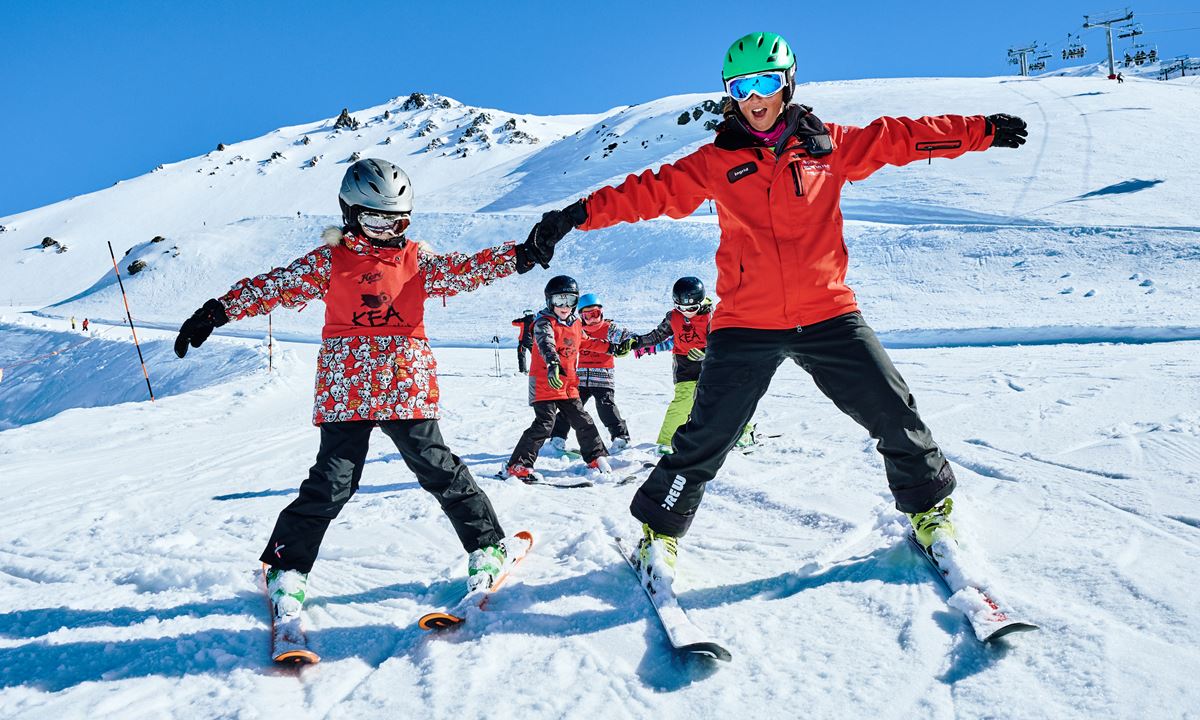 Your first lesson
Play Video
Your first lesson
If this is your first time on skis or a snowboard you're going to benefit from a few lessons. Our Guest Service team will help you choose the right package, then after you've picked up your rentals it's up to the learners area where our qualified instructors will help you into the right lesson for your ability where the fun begins!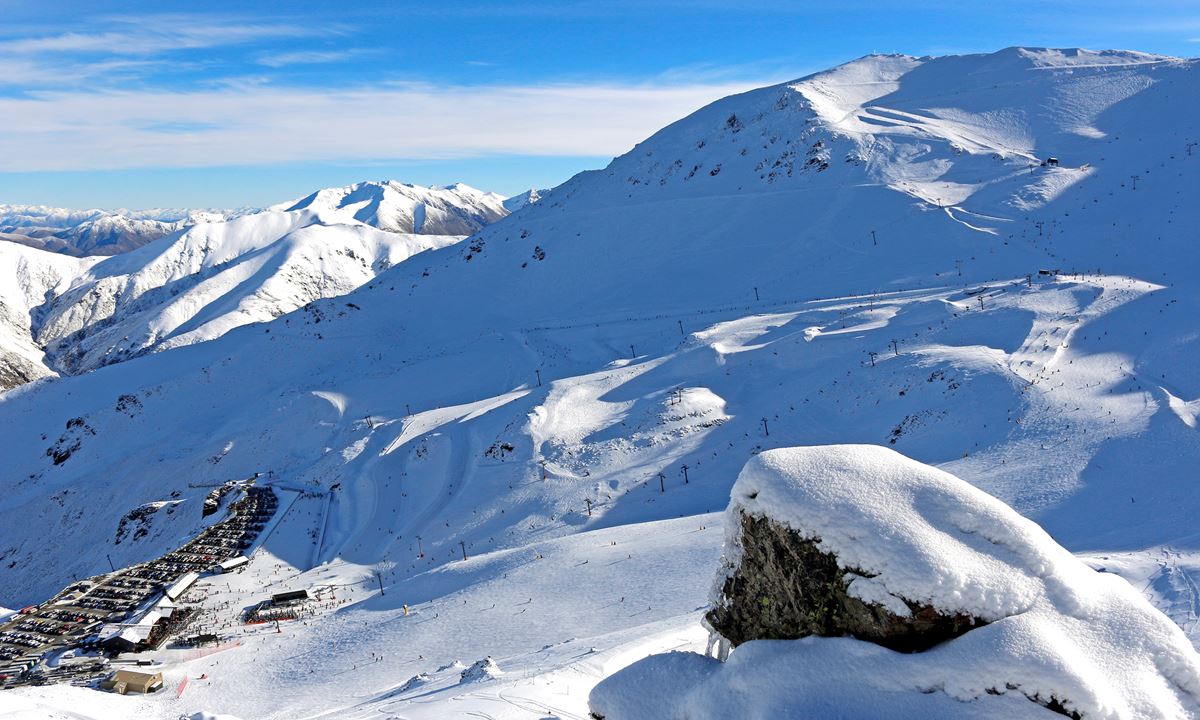 What is MyPass
Play Video
What is MyPass
Your mypass card is your lift pass to ski and snowboard at Mt Hutt. You can collect your pass from Guest Services on the mountain. Find out more.
FAQs
Beginner Terrain
We have plenty of space for first time and novice skiers and snowboarders at Mt Hutt. Our Magic Carpet conveyor lifts give easy access to accessing the dedicated beginner areas at Mt Hutt. So for first timers and beginner skiers and snowboarders, we've made it easier to access more terrain.
Rescheduling Lessons
If you are booked into a ski or snowboard lesson and need to change the date your are booked into, please follow the below link to reschedule.

Please note, due to limited capacity, not every date may be available. For private lessons we require 24 hours' notice prior to your lesson time for rescheduling.
What is a Beginner Lift Pass?
A Beginner Pass gives you access to our beginner lifts at Mt Hutt. These include our conveyor lift in the learner's area. With a beginner lift pass you will not be able to access the other chairlifts at Mt Hutt, however you can upgrade your beginner lift pass to a full lift pass at Guests Services.
How can I hire Ski/Snowboard equipment?
We stock the latest gear, from clothing to skis, boots, snowboards, helmets and more at Mt Hutt! Save yourself the hassle of carting your equipment up and down the mountain each day and hire your equipment on the mountain.
We have one of the largest and most current ranges of rental equipment in New Zealand with quality brands such as Head, Burton and Salomon giving you a choice of fit and feel.
As you start to progress with your skiing or snowboarding, you can upgrade from recreational to performance rentals to make more of your time on the snow.
Hiring your ski or snowboard gear on the mountain means you can take advantage of FREE overnight storage, no need to take your skis up and down the mountain. Plus if your skis aren't performing well or you think you might have the incorrect sized ski boots, you can take your gear in and get it changed right away, ensuring your comfort and enjoyment.
Please be aware that due to health reasons we cannot rent gloves, hats or goggles, however you can purchase these at Mt Hutt from our retail shop.
What do I need to bring?
Preparation is key to have a great day on the slopes, so when you pack for your first trip to the snow, remember to include: Boots or shoes with a bit of a tread for all family members ‐ snow and ice can be slippery!
Dress warm! It can get pretty cold on the mountain so it's important to layer up. Thermals, (merino is a great base layer), a thicker mid layer top, hiking or ski socks are a good starting point. Waterproof pants and jacket (rentals are available on the mountain) are a must to keep you dry and protect you from the wind.
Sunscreen and lip balm to protect you and your family from the sun's harmful UV rays Eye protection is important, even on cloudy days – and don't forget goggles or sunnies for the kids!
We recommend wearing a helmet on the snow, you can hire from us on the mountain or purchase at our retail shop.
If you don't have a helmet, then a beanie is a must. Waterproof gloves. If you forget anything, almost everything you need is available right here on the mountain at our ski hire outlet and the Snow Shop. And if you get hungry or thirsty, we've got you covered at our restaurant and cafe.
How do I get to Mt Hutt?
Mt Hutt is an easy, and scenic 90 minute drive from Christchurch and just 35 minutes from Methven. There are a few ways to get here, visit our Transport Page for more details.
When is the Ski Season?
The New Zealand Ski Season runs from June to October.
Can I get food on the mountain?
You bet! We've got restaurants, cafes and Ice Bars to keep you fueled and hydrated for an epic day on the snow.
What time does the mountain open?
Mt Hutt is open daily from 9am – 4pm, subject to weather conditions. First Tracks: 8am – 9am Saturday and Sunday from July – late September