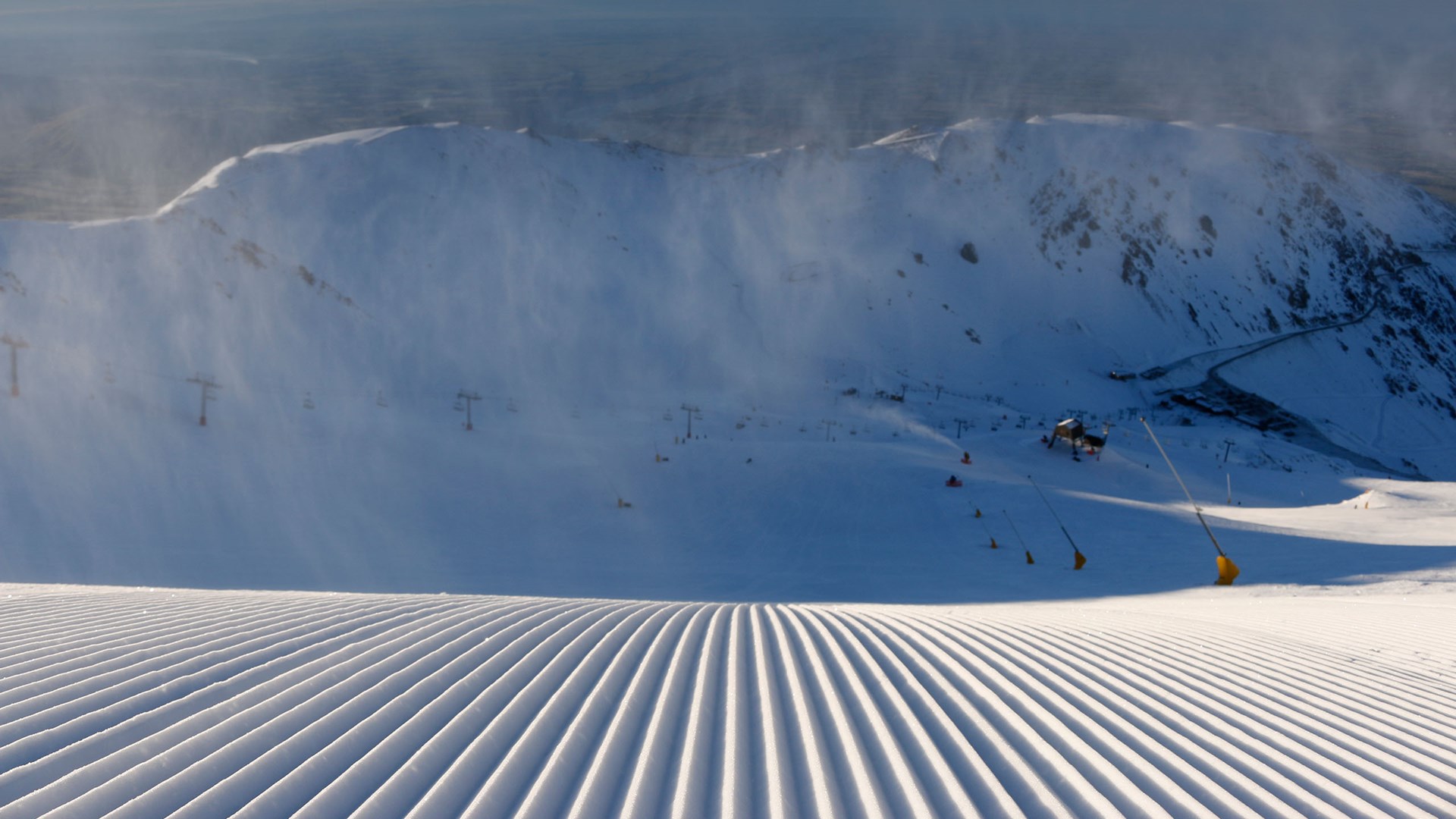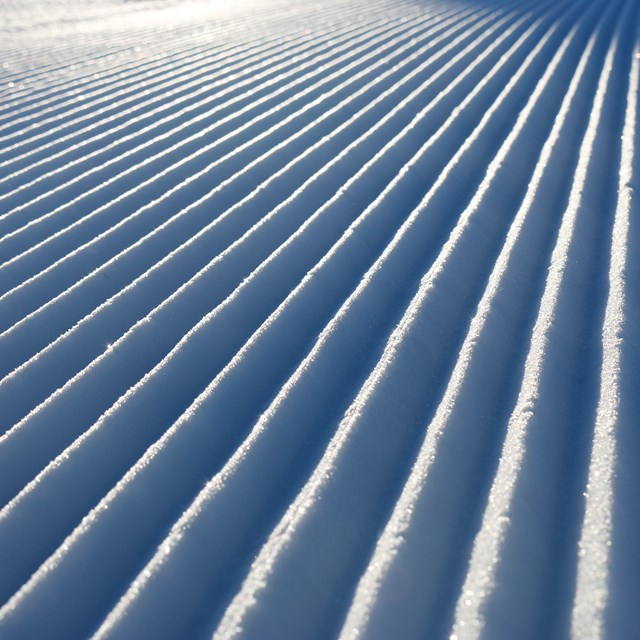 8am - 9am SAT & SUN
FIRST TRACKS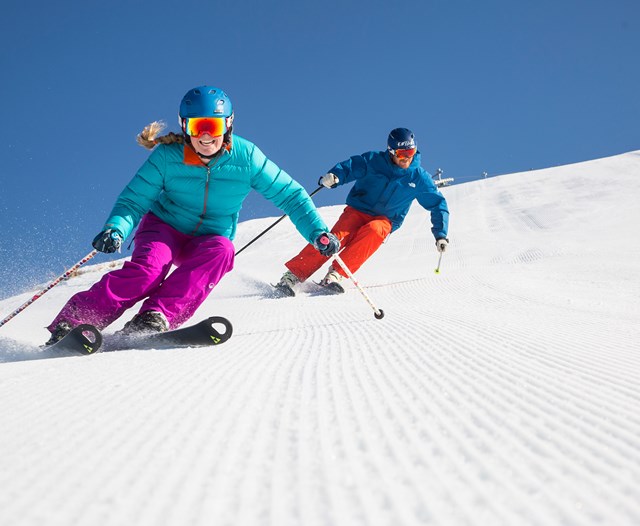 Play Video
First Tracks
Available to add on from Guest Services
First Tracks can be added on to a full-mountain, day lift pass, or a Mt Hutt Season Pass, but not purchased on its own. Experience perfect corduroy turns and breath-taking sunrises at Mt Hutt – a perfect way to start the day! Please note: First Tracks is only available in addition to a lift pass. If you have already purchased a lift pass or have a season pass, please visit the snow center. First Tracks operates subject to conditions.
8am - 9am Saturdays & Sundays
Mt Hutt Season Pass Add On
$159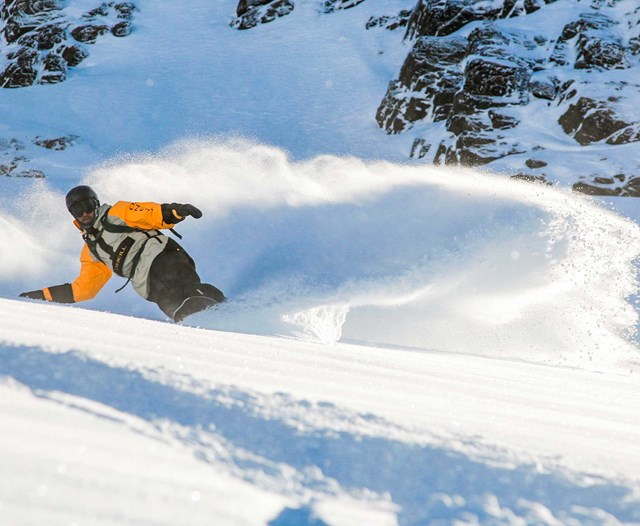 Lift Pass
Multi-day Savings
Your full day lift pass to ski Mt Hutt. The more days you buy, the more you save with our Multi-day discounts. Lift passes can be redeemed on any day during the ski season and do not need to be used consecutively. First Tracks can be added on to a day pass by our Guest Service team and is only available at Mt Hutt 8-9am on Saturdays and Sundays and subject to conditions.