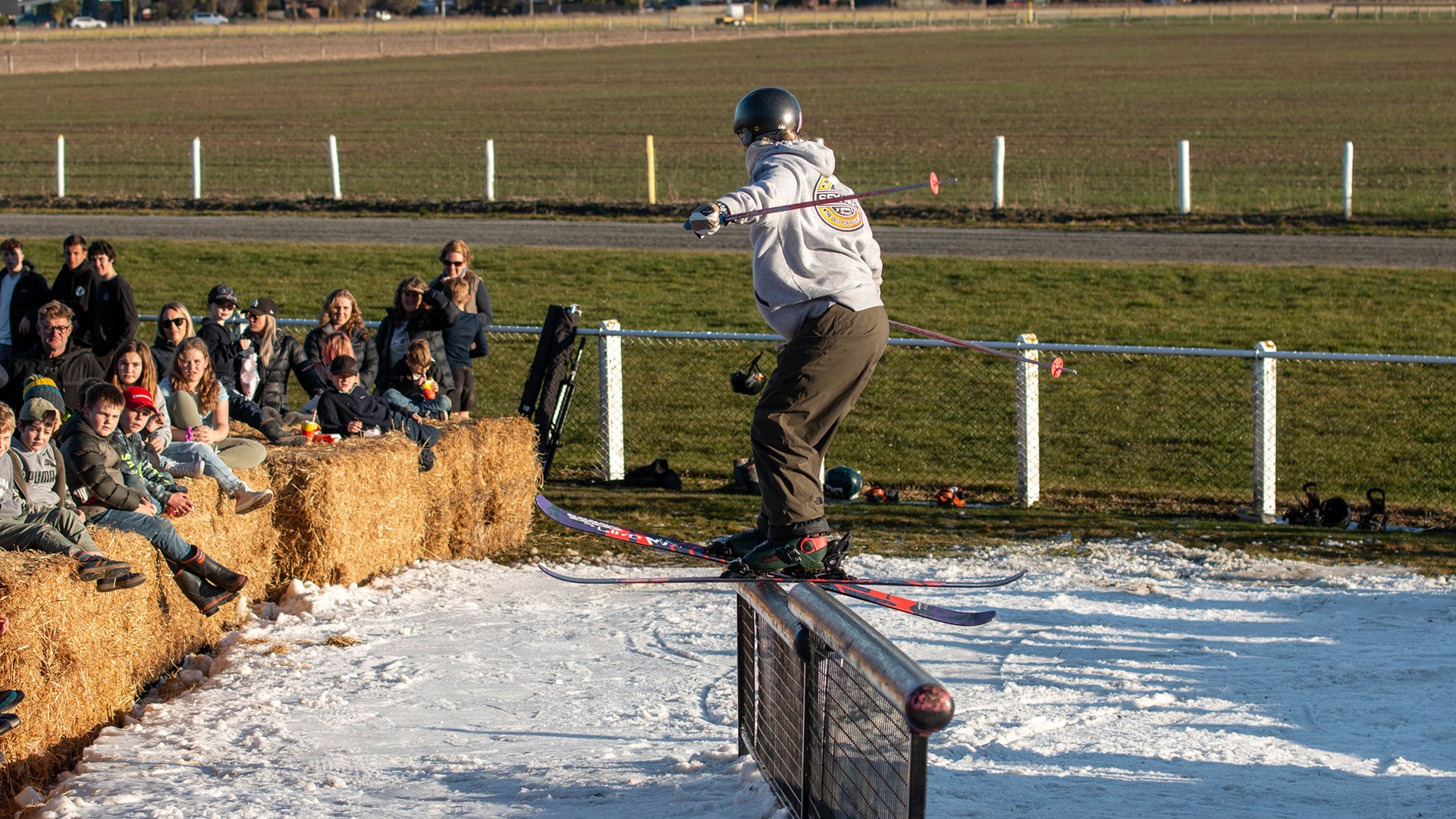 White Out Festival + Rail Jam
August 13 | 9:00 AM - 10:00 PM
Whiteout Winter festival is hitting Methven!
A day of winter exploration including mountain riding, rail jamming and a ridiculously stacked music festival with a mixture of epic music in the heart of Canterbury's snow playground; Methven. 
Watch skiers and boarders of all ages get their jib on with a rail-jam competition at the festival too. The rail jam will be 4pm -7pm
Last year was an absolute belter and you know this year we're going bigger and better. Tickets go on sale at 7pm on Tuesday the 16th of May - don't sleep on this one.