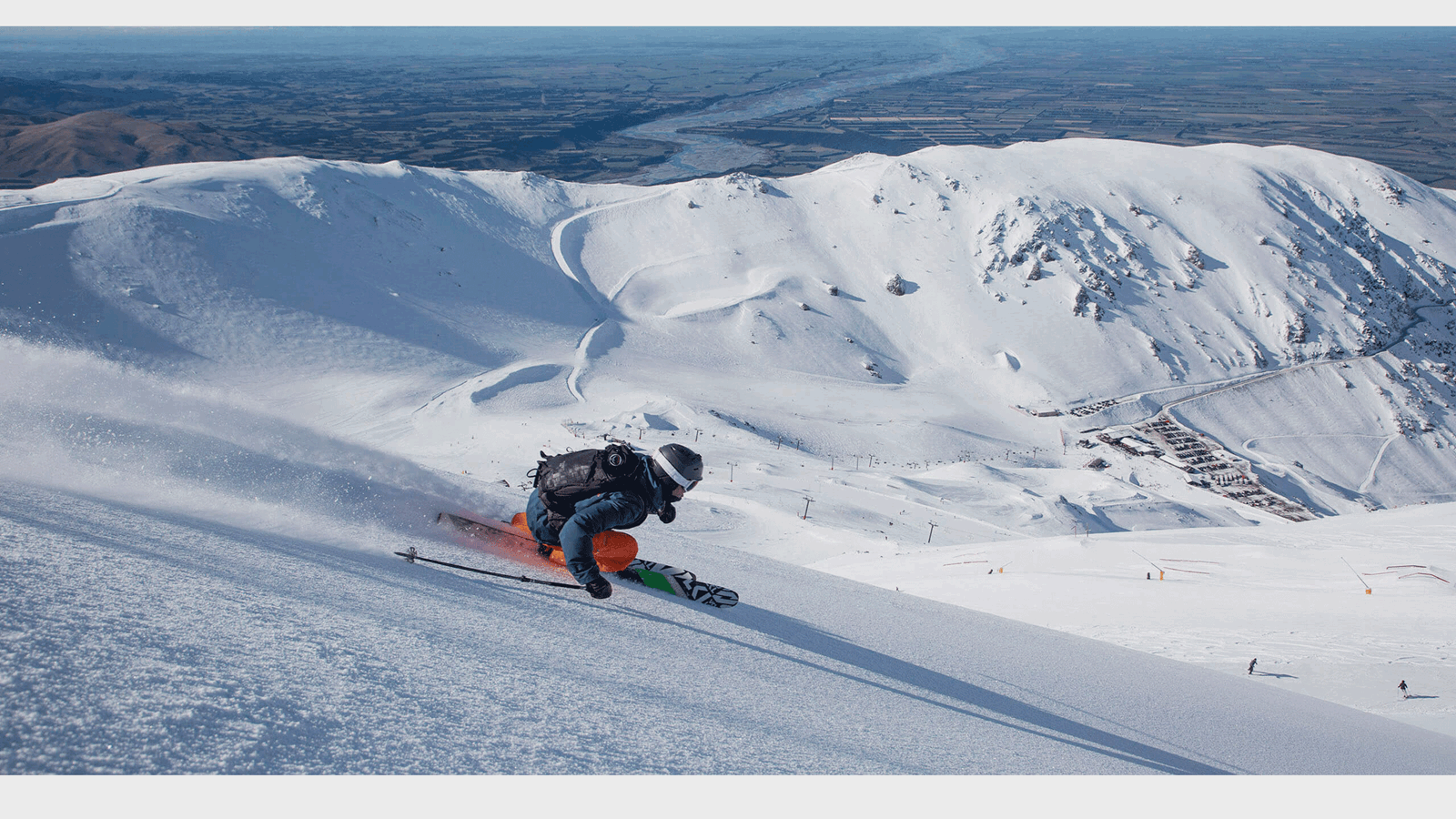 Mt Hutt
A true alpine experience, with wide open terrain, leg burning runs, and spectacular views.
Play Video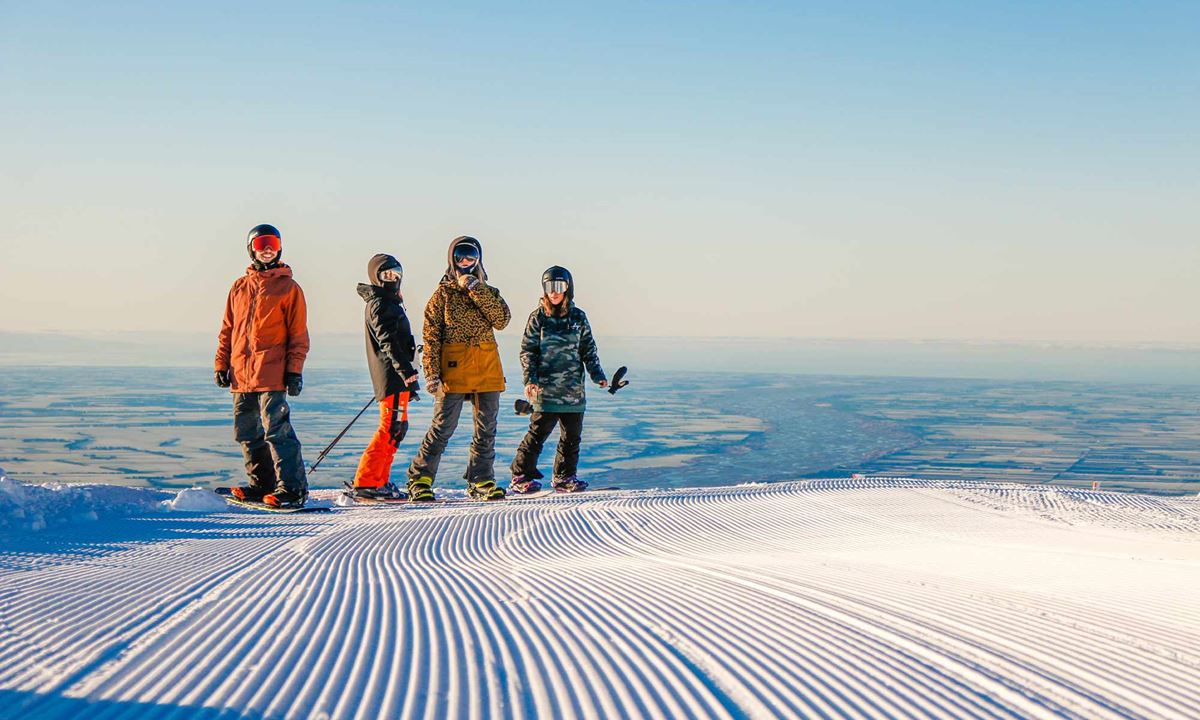 Super Earlybird Sale
Play Video
Super Earlybird Sale
Ends Oct 31
Score the best price on your Mt Hutt or 3 Peak Season Pass for 2021! The mid-week pass returns and we've introduced easy payment options, pay $50 now and the rest later.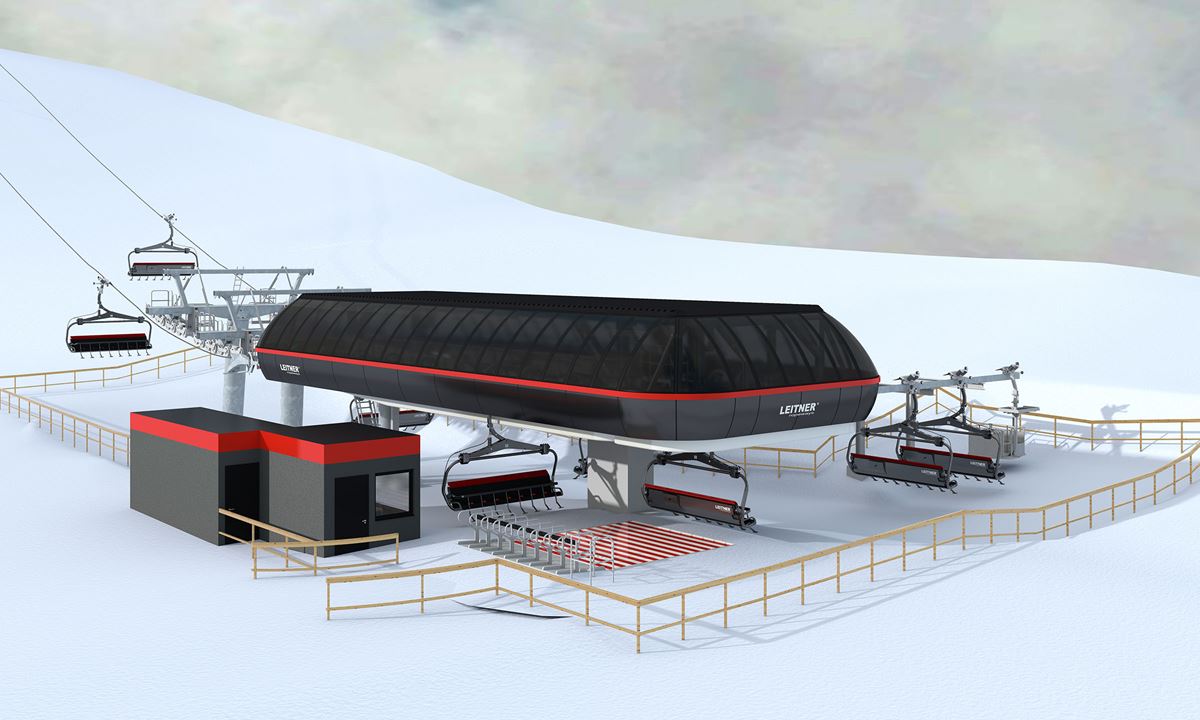 New Chairlift!
Play Video
New Chairlift!
We're stoked to be able to share some exciting new plans!
The time has come to say goodbye to our Quad chairlift and hello to the Nor'west Express – New Zealand's first 8-seater detachable express lift from Leitner Ropeways.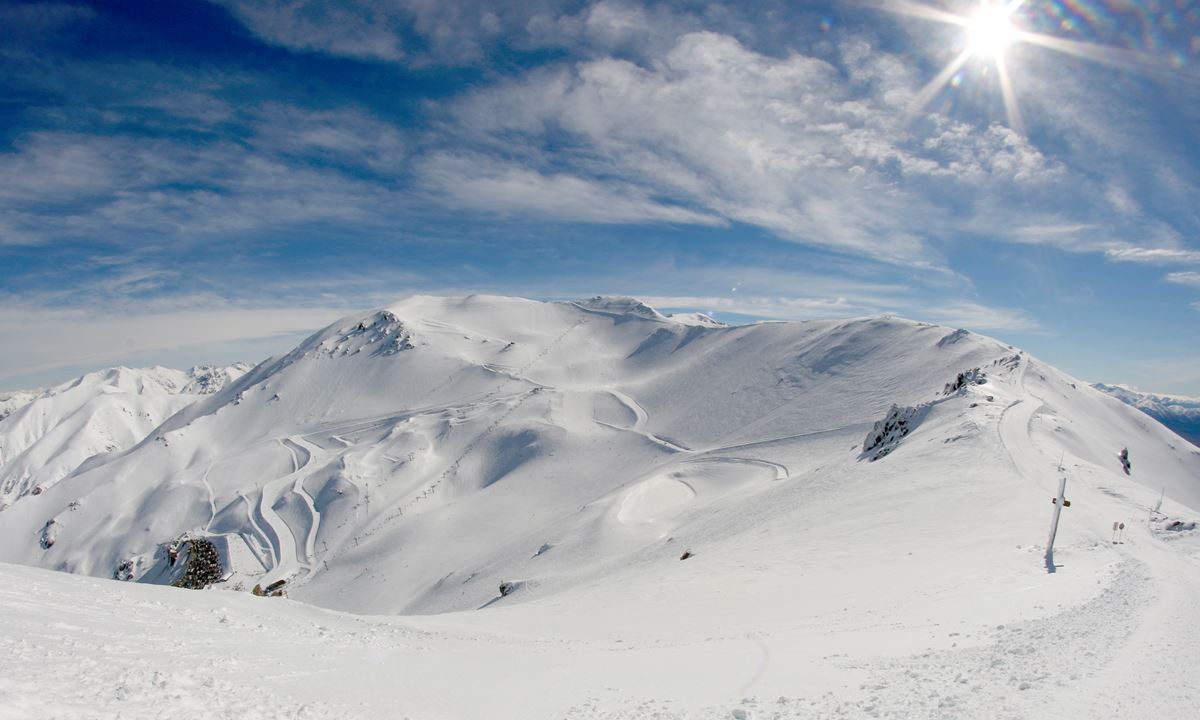 Your Mountain
Play Video
Your Mountain
New Zealand's Best Ski Resort
A true alpine experience, Mt Hutt has wide open terrain with leg burning runs, monster snowfalls and spectacular views over the Canterbury Plains. You've not skied in New Zealand until you've skied Hutt!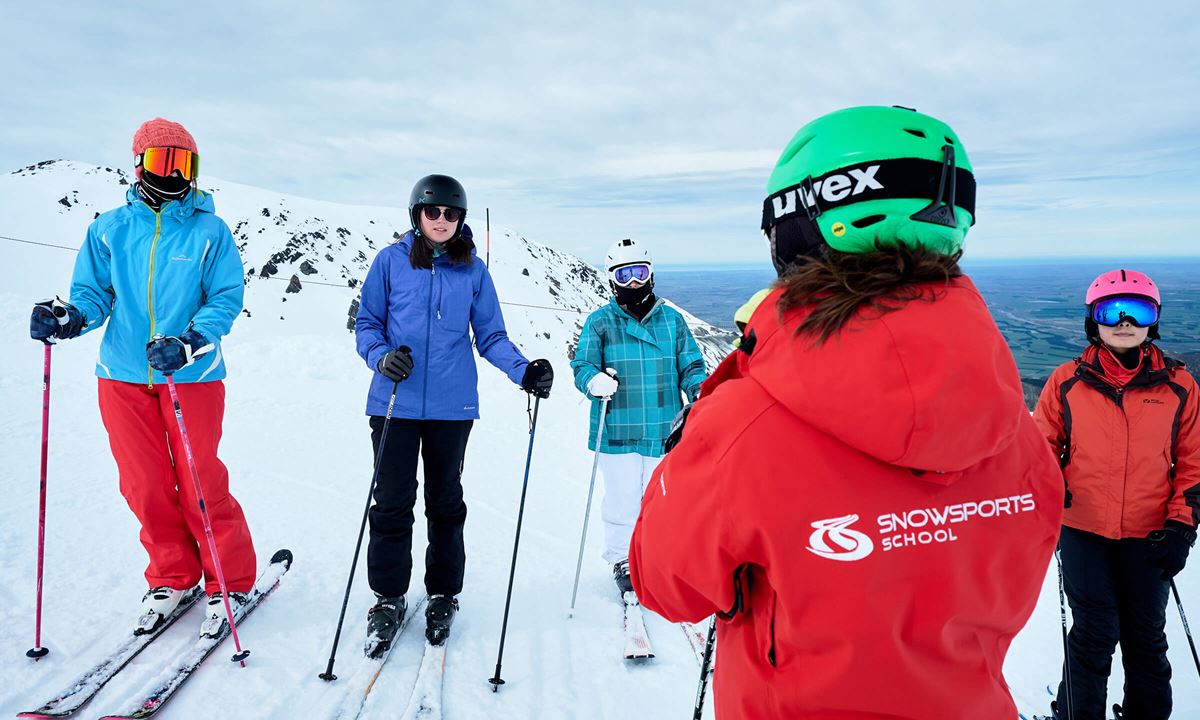 Intro to Snow
Play Video
Intro to Snow
4 Day Package
Ever wanted to learn how to ski or snowboard? This hugely popular four day package is designed for someone who has never tried skiing or snowboarding before and is all about making learning to ski or ride easy and fun. 2021 products available soon.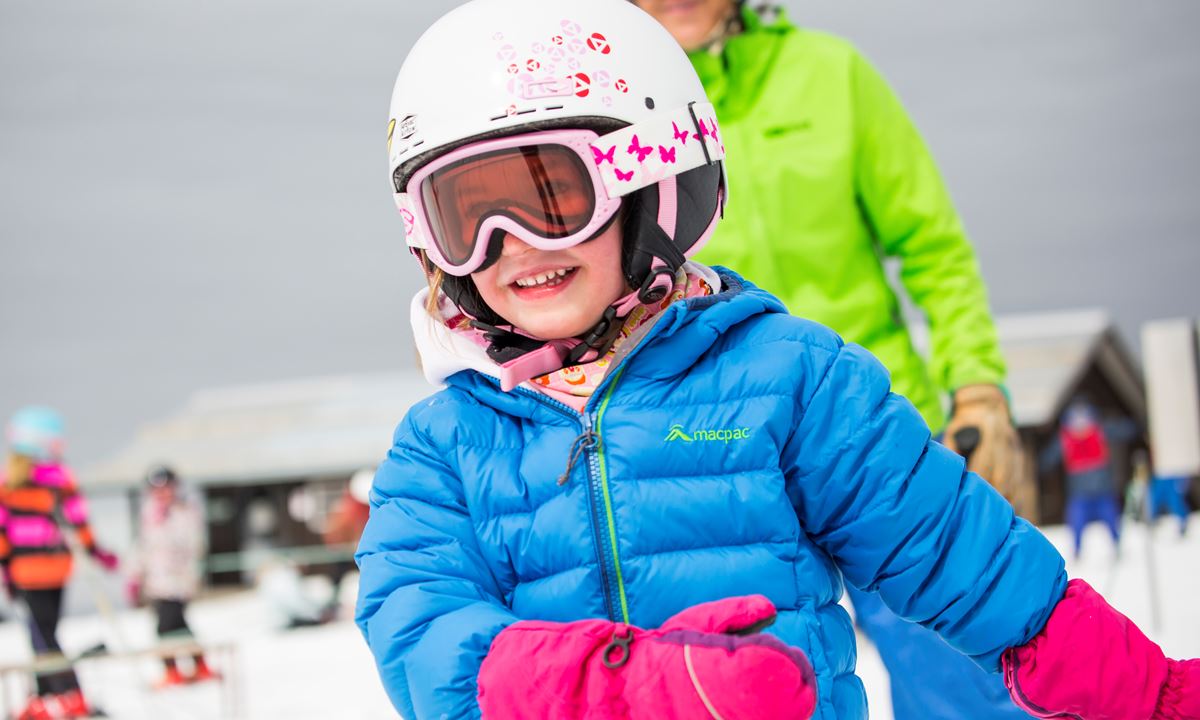 Bring the kids
Play Video
Bring the kids
Kids 7 and under ski for free at Mt Hutt! We also offer lessons and equipment rental for all ages and abilities for a stress-free way to get the family on the snow this winter.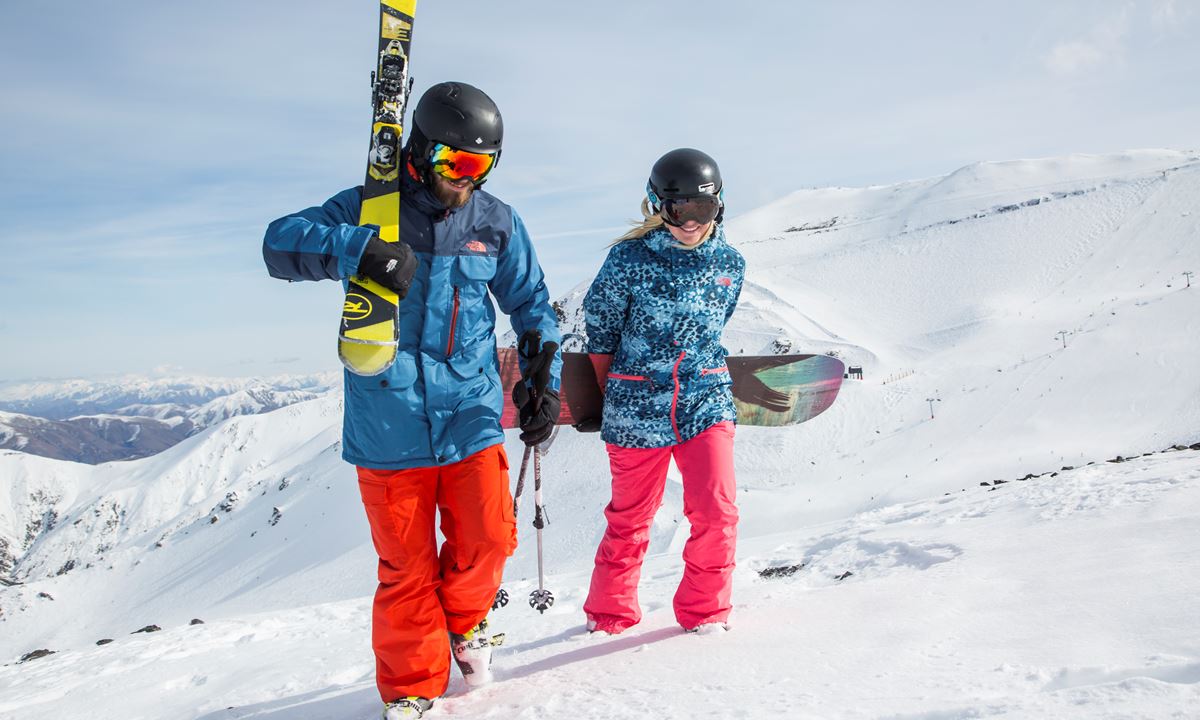 Corporate Events
Corporate Events
It's Business Time
Whether you're hosting clients, taking the team out for a company day or hosting a personal event, we can cater for your function at Mt Hutt.