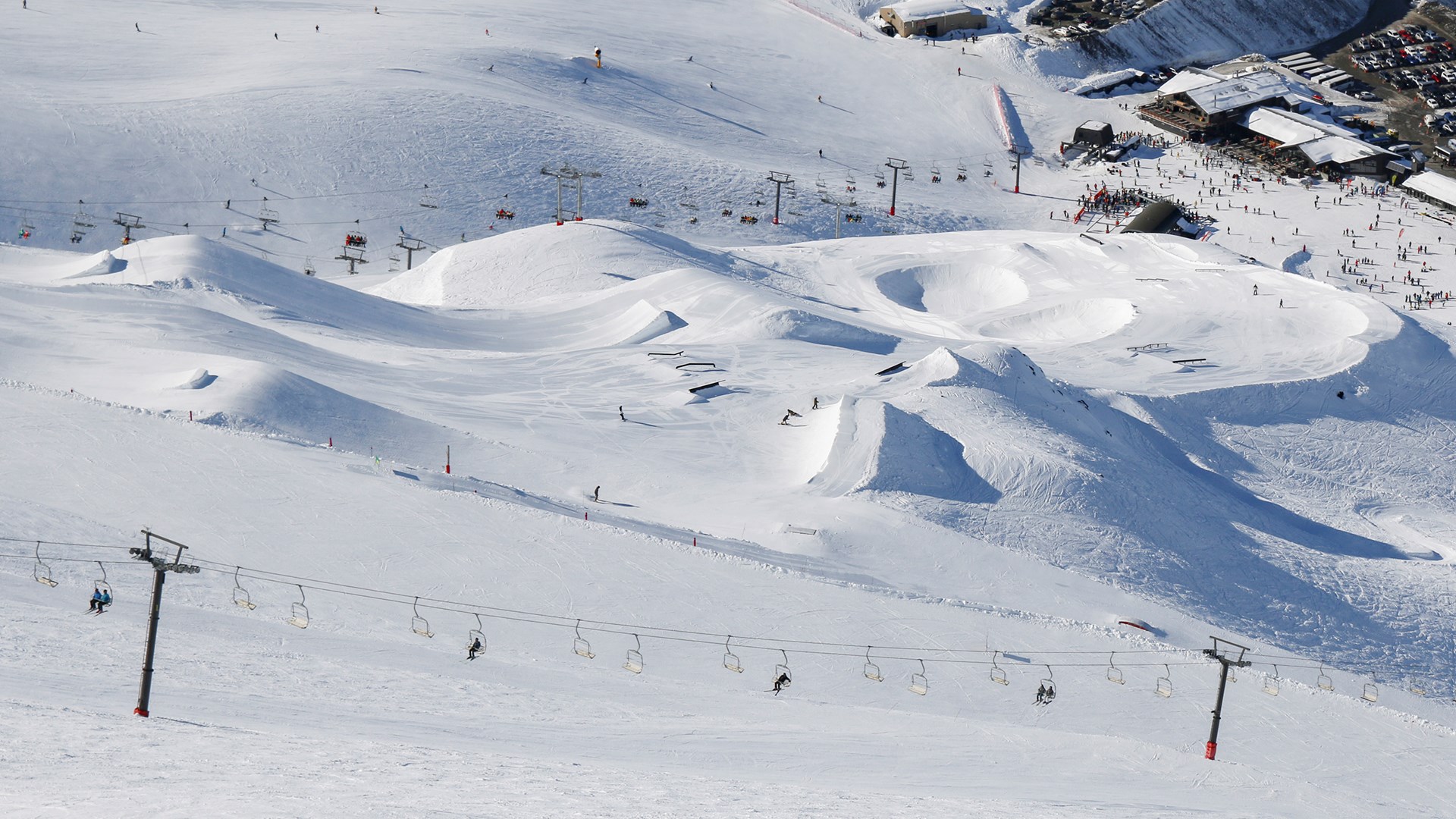 MT HUTT
PARKS
Step outside your comfort zone. Mt Hutt is your go-to for epic freestyle skiing and snowboarding with five terrain parks featuring jumps and features for all abilities. We maintain a progressive range of features over the season to make sure you can take your park skills to the next level!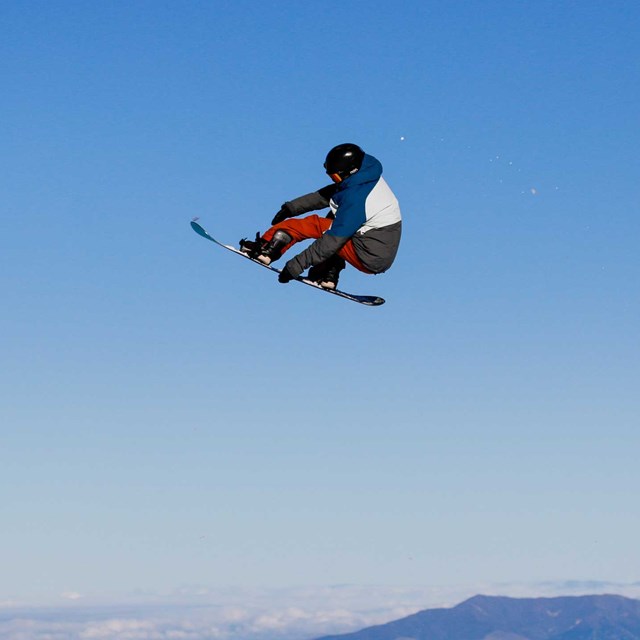 Gunners Alley
Advanced: Features a unique 'S' shaped jump line ranging from 30ft to 60ft, plus a combination of Large and X-Large Rails and Snow Features for Advanced and Expert Park Riders! With 4+ Jumps & Snow features and 4+ Rails.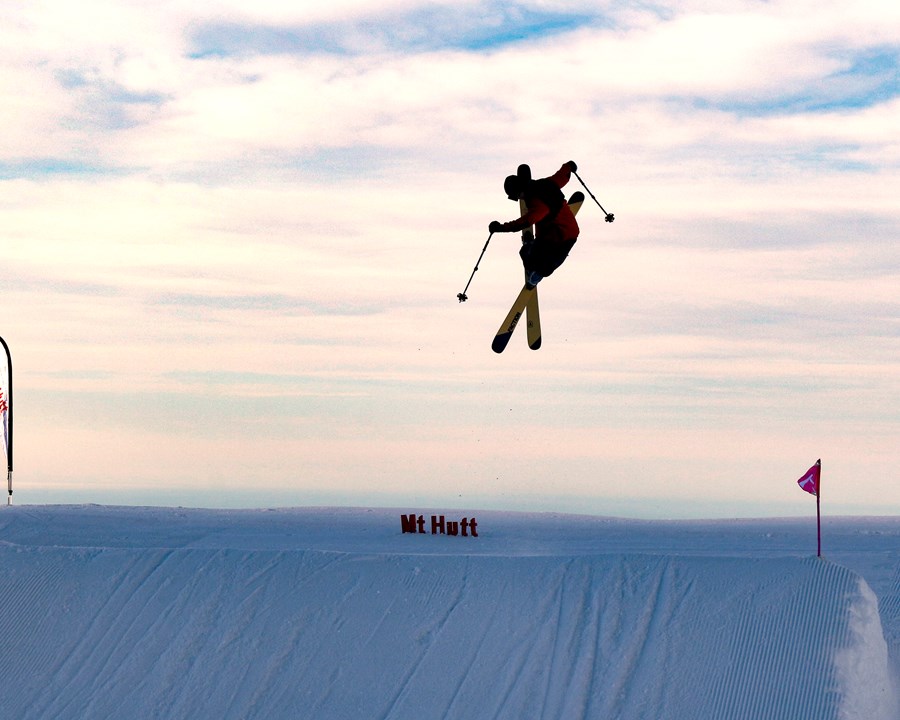 Jib Garden
Intermediate - Advanced: The Jib Garden has a progression of medium & large rails, followed by a creativity zone, with skate and surf inspired rail features. This is perfect place for intermediate and advanced park riders to hone their skills and get creative! Feature Size: Medium to Large with 12+ Rails.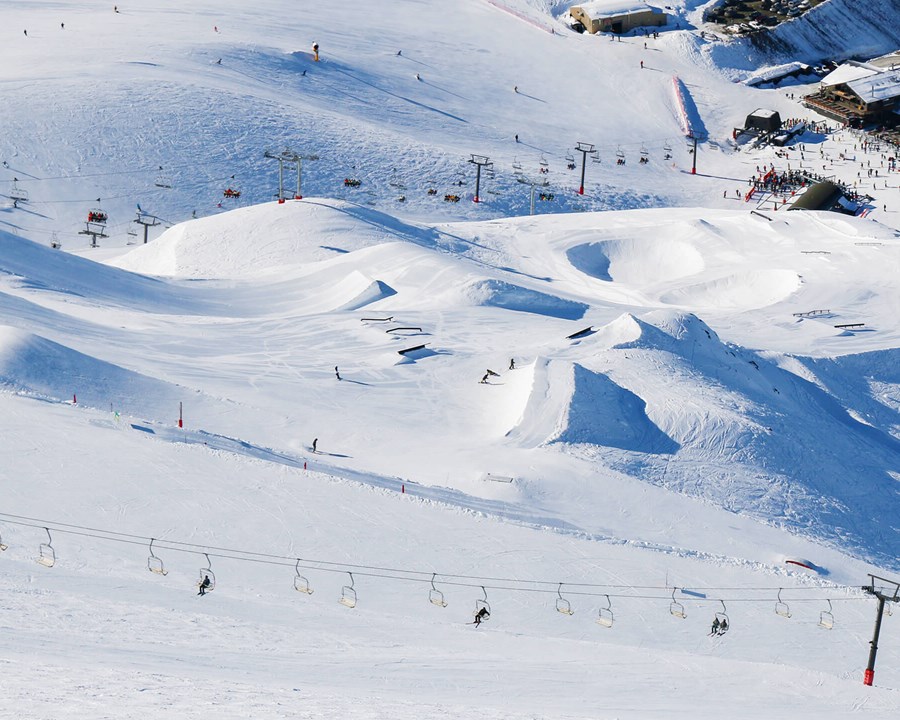 Inside Leg
Beginner to Intermediate: Inside Leg is the place for park riders looking to progress their skiing or riding. This park includes rails, boxes, jumps, hips and quarter pipes with small to medium features. Features 4+ jumps and snow features and 4+ rails and boxes.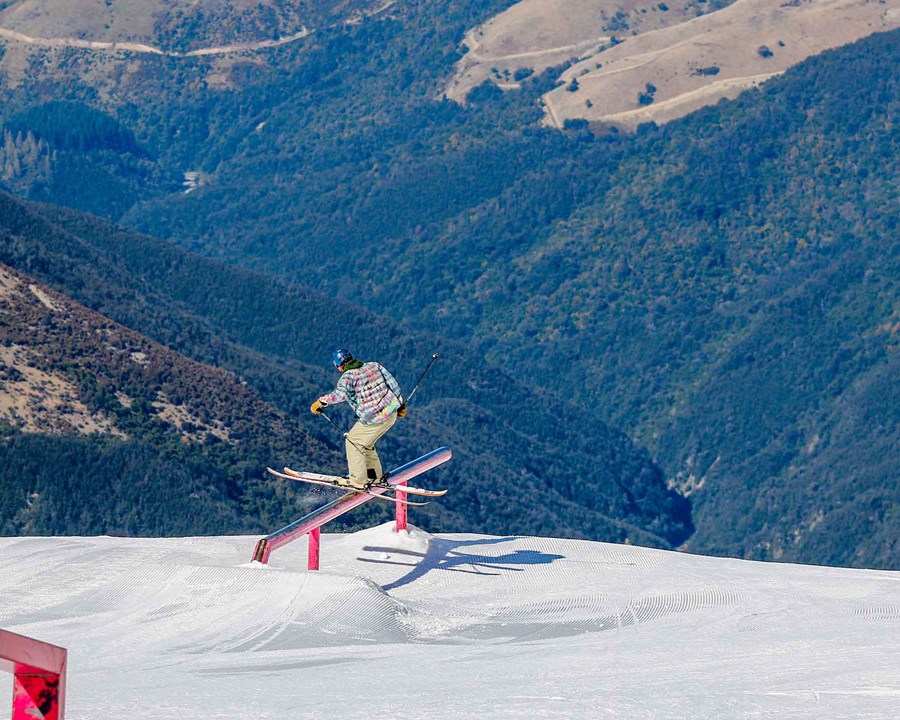 Hoods Hideout
Beginner: A mellow line of surface level boxes and small snow features makes this the perfect place to enter into park riding.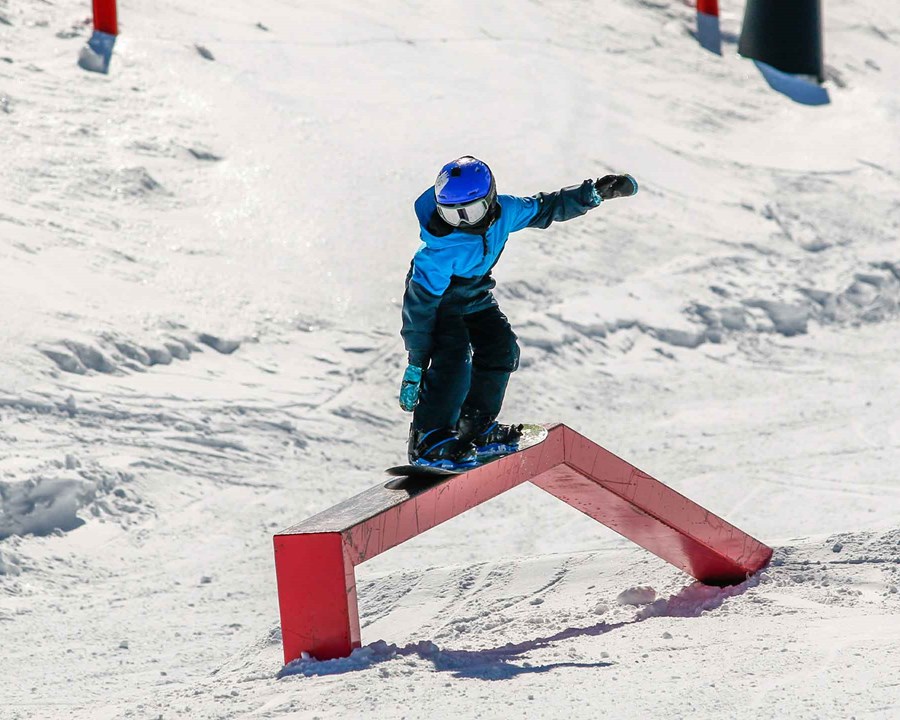 Broadway
Beginner: A line of x-small & small jumps running down Broadway Rollers. Perfect for the whole family looking to get some airtime! Feature size: x-small with 4+ jumps.