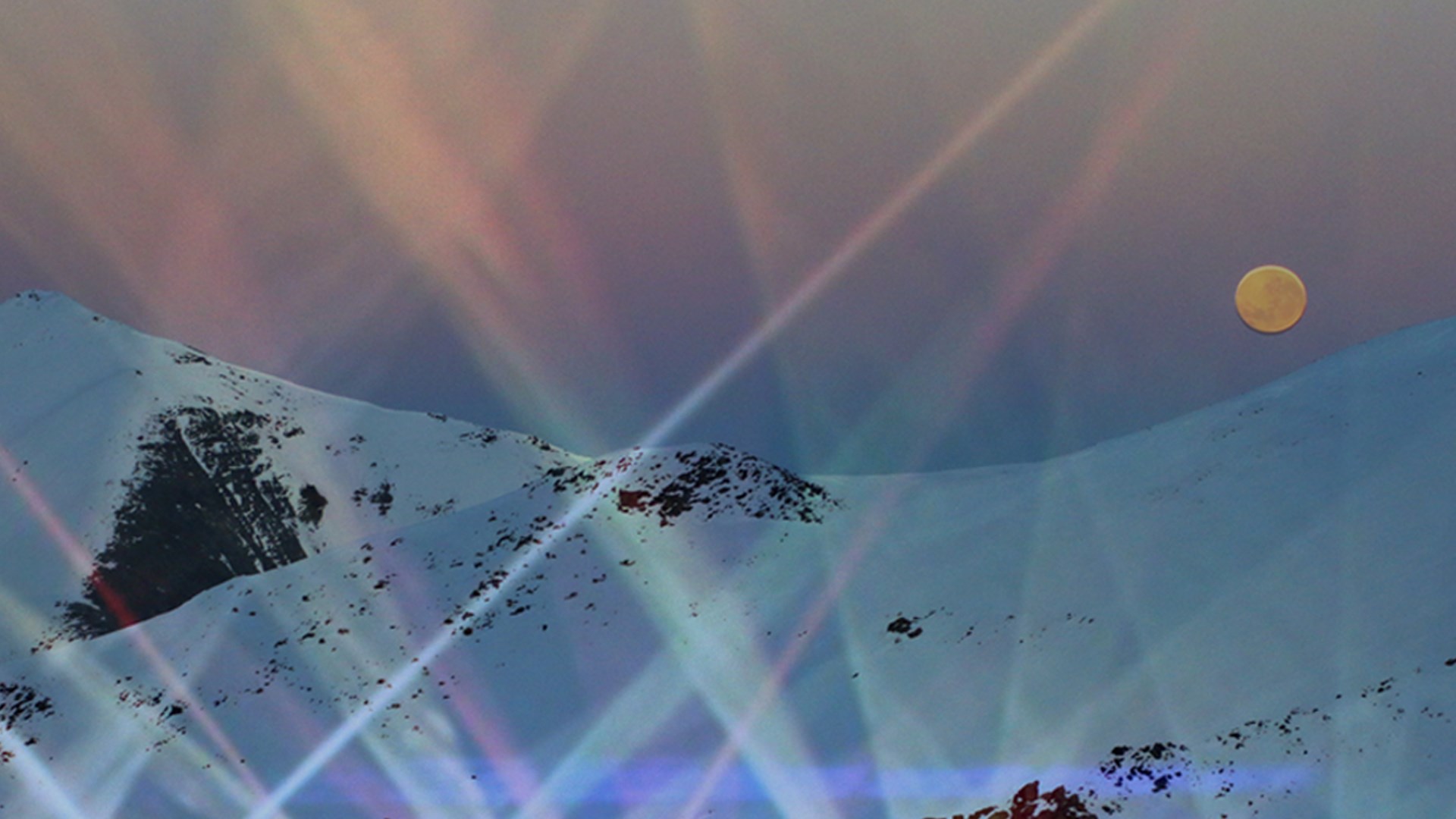 Moon Ski #3
September 9 | 7:30 PM - 9:30 PM
We are stoked to bring another Moon Ski to 2022! This time we'll start the night with an epic laser light show and some live music on the deck. The Summit Six will spin from 7:30 to 9:30pm. If weather requires we may bring this forward to start and possibly finish earlier on the evening. 
Sky High and 1610 cafés will be open for normal service. Ōpuke Kai will also open with a refined menu.
Tickets are limited and will sell fast so book now to avoid missing out on this exclusive event. Tickets must be purchased in advance for Moon Ski and include live entertainment and lift pass only.
The Details
Our Moon Ski festivities will begin at 6.30pm, with Summit Six lift turning between

 7:30 - 9:30pm (conditions permitting). 

Ticket price includes lift pass and entertainment for the evening. Please note only the Summit Six chair will be operating providing access to Fascination, Morning Glory and Broadway trails.
Please ensure to bring your own equipment, our Rental service will not be operating.
Wrist bands for access will be provided upon arrival at Canterbury View.
If you are already on mountain you can stay on mountain until the event begins, but in the interests of safety, you will be required to check in to Moon Ski at 4pm at Guest Services. Here we will issue you with your wristband for the evening too!
For those coming up on the night, the road will be closed to uphill traffic between 5-6pm. 
There is no official transport provided by Mt Hutt Ski Area. For transport options, you can contact Methven Travel and this is a separate product not included in the ticket price. 
Please remember that on-mountain payments are now cashless. Only cashless payment methods will be accepted for on-mountain purchases.
Details
What time do the lifts run?
Lifts will run from 7.30pm-9.30pm
Both the Summit Six and Nor'west Express as conditions allow. Only Morning Glory and Broadway will be available for skiing and riding.
Do I have to book in?
No, your pass will work on any of our Moon Ski nights. If you can't make it this weekend, we're hoping to run another Moon Ski event in August, weather permitting.
Will Rentals be available?
Yes! You can purchase your hire equipment from Guest Services and collect at Rentals.
Will the café be open?
Yes! All our food and beverage facilities will be available for the duration of the day (including between 4pm and 6pm), including Opuke Kai, Sixteen10 Espresso Bar and the Ski High Café.
Is Moon Ski child friendly?
Yes! Our Moon Ski tickets are offered at a flat rate and are available for all age groups. Please note free of charge passes are not available to children aged 7 and under for Moon Ski and these are charged at the standard rate.
Is there a bus service running?
No, you will need to organise your own transport too and from the mountain, please ensure to carry your own chains.
Is Moon Ski included in my 3 Peak or Mt Hutt Season Pass?
No, Moon Ski is an add-on product, just like First Tracks, so will need to purchased additionally.
Where can I purchase a pass?
You can do this online or purchase at Guest Services.