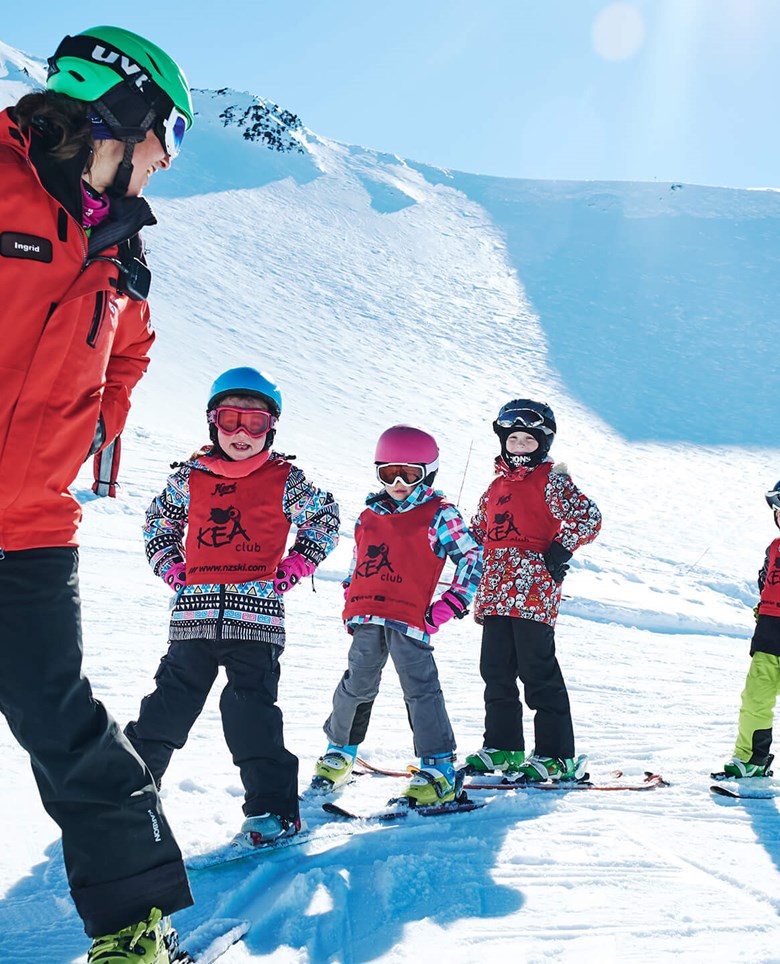 School Groups
Taking children out of the school environment can provide them with awe-inspiring experiences that they will remember for the rest of their lives. A school ski trip to Mt Hutt provides a unique opportunity to support learning in ways that are consistent with your school's curriculum and charter.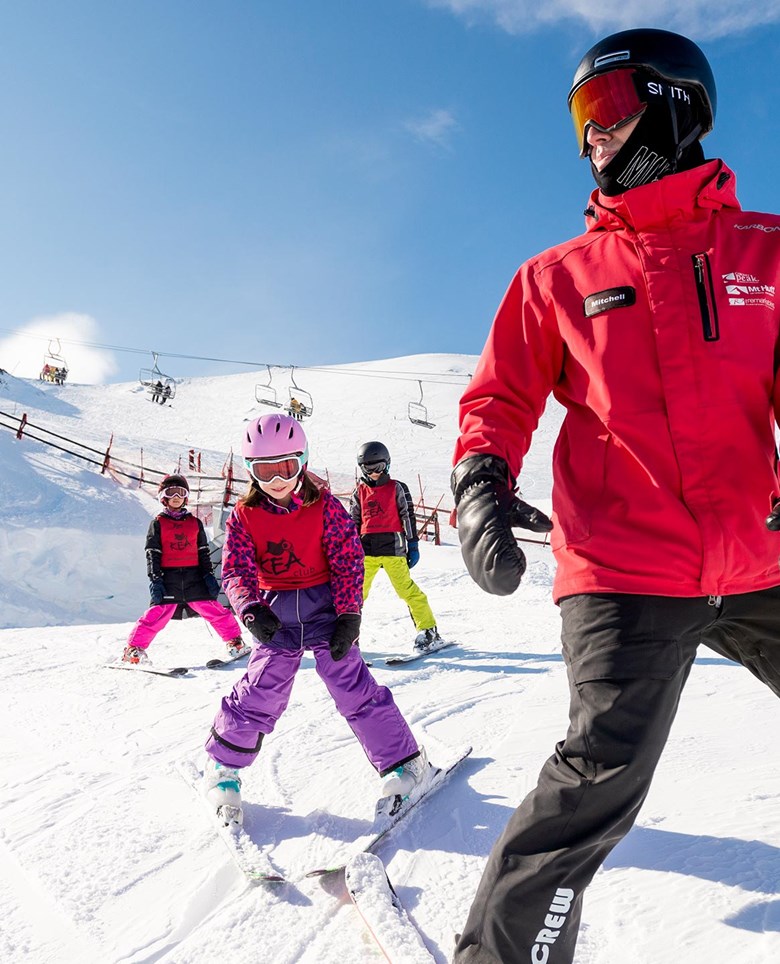 Why Visit Mt Hutt
One of the longest snow seasons in NZ.

A fantastic learner's area.

Wide-open terrain with plenty of runs for skiers and riders of all abilities.

A spacious base area with space for your group to relax when not on the snow.

A well-managed and established teaching program supported by inspiring instructors who offer serious fun in a safe learning environment.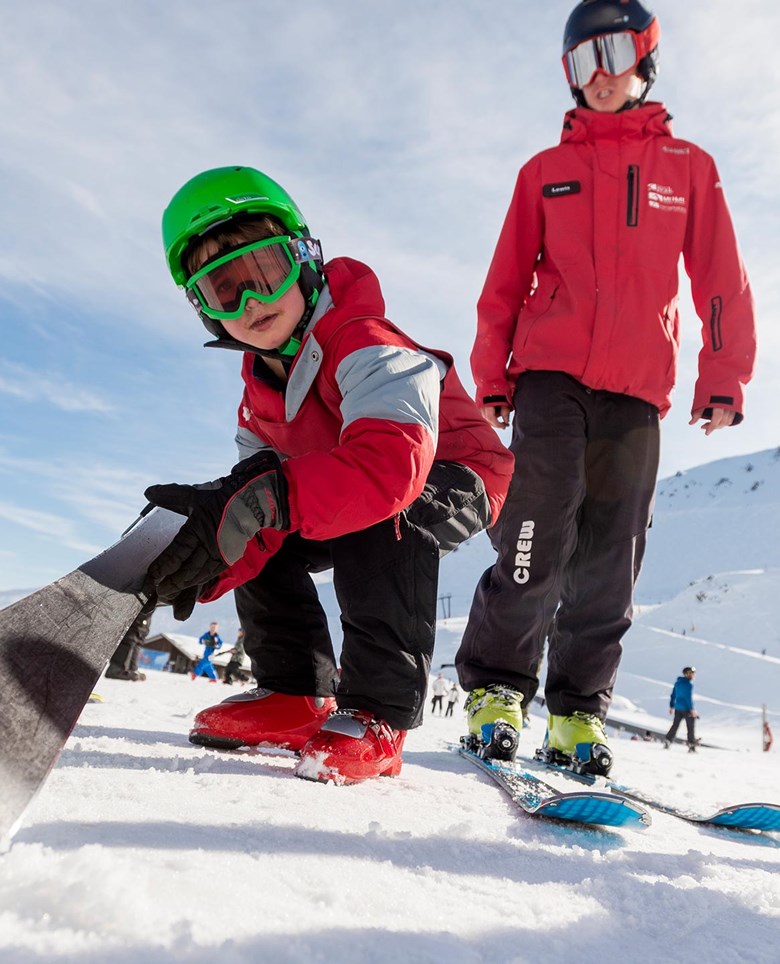 NCEA Credits
For a learning experience the kids won't forget, time on the snow can count towards national curriculum qualifications. Students are encouraged to maximise their time with us by working towards NCEA credits in skiing and snowboarding.
Learn More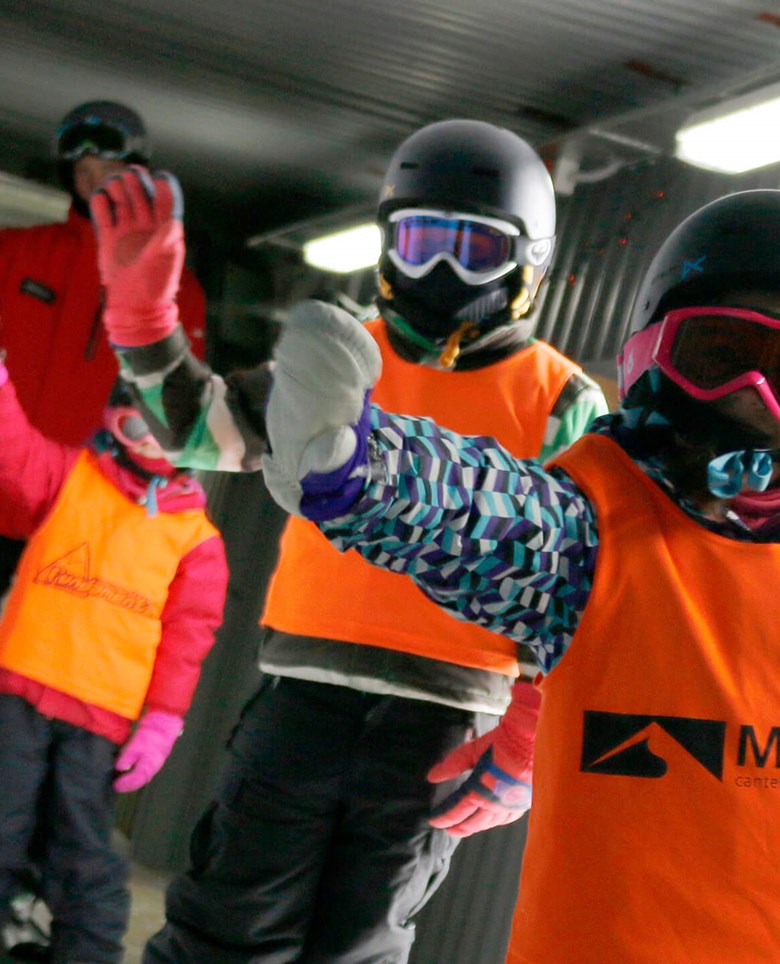 International Schools
Mt Hutt offers a special package to Australian and International schools. Find all the details and pricing. Students must be 18 years and under - simply book now and pay in advance direct with Mt Hutt Group Bookings. This package is not available to university students or schools booking through an agent or third party intermediary.

Contact us directly for more details: groups@mthutt.co.nz or call us on: +64 3 307 6315.
Learn More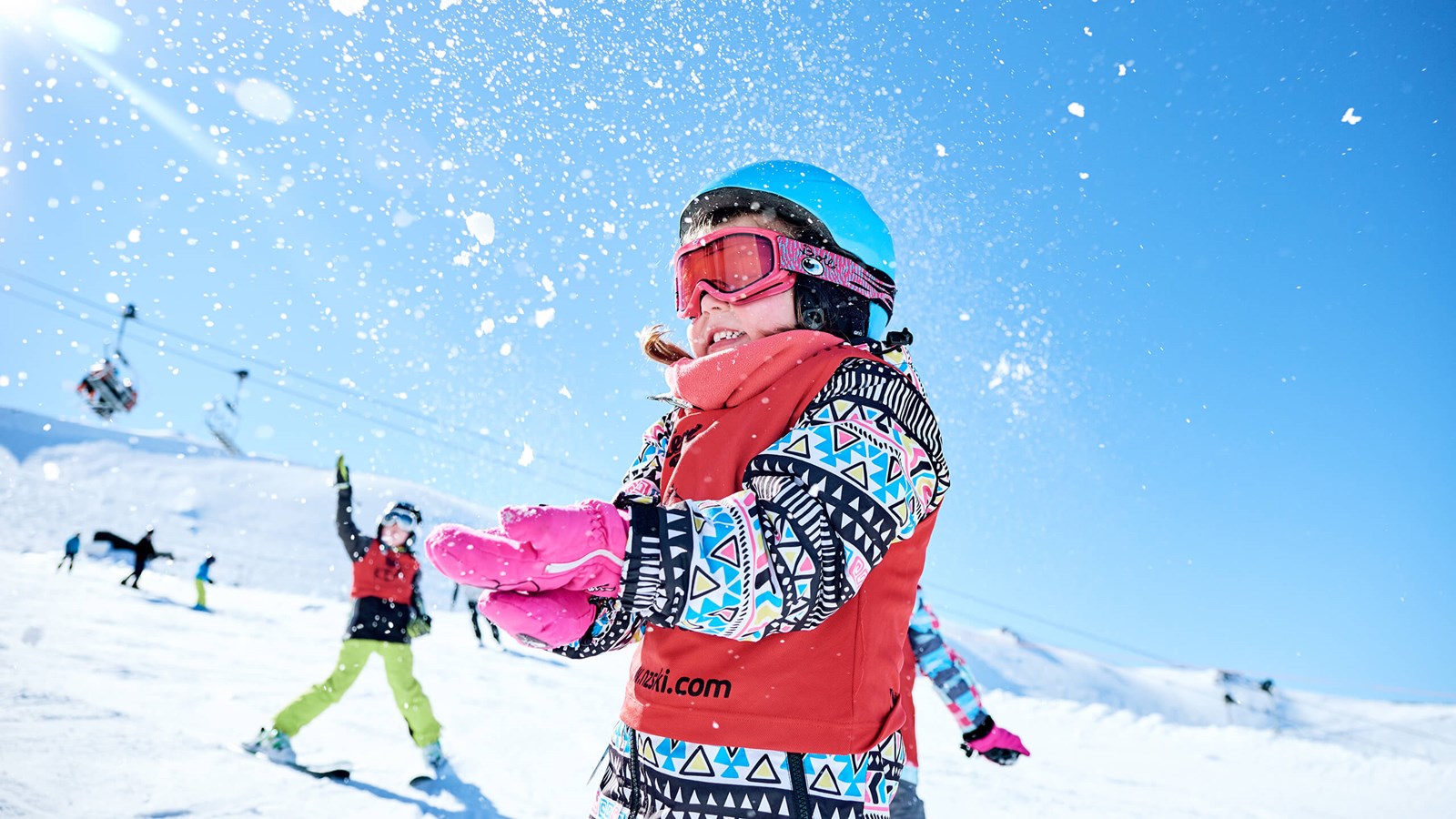 Our Group Bookings team is here to ensure a smooth and simple process for every group. Please read through our Group Booking Planner for all the details and pricing. Contact us directly for more details: groups@mthutt.co.nz or call us on: +64 3 307 6315.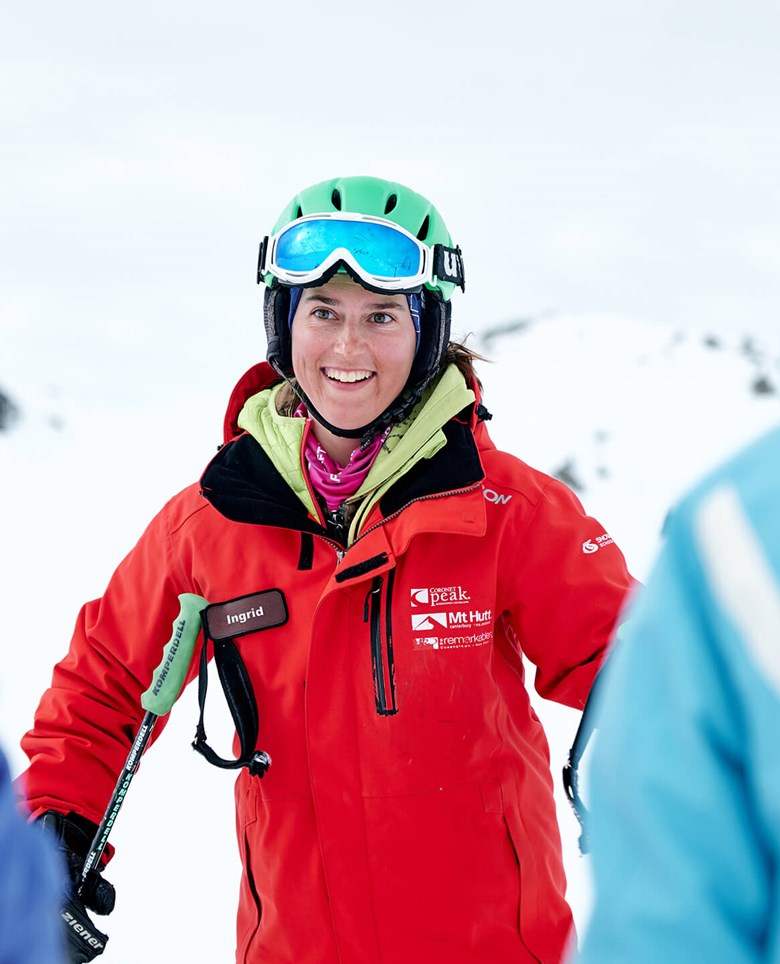 New Zealand School Program
Schools and non-profit youth organisations based in New Zealand, qualify for our regional rates and programs*. With different programs on offer, there will be one to best suit your group! Conditions apply.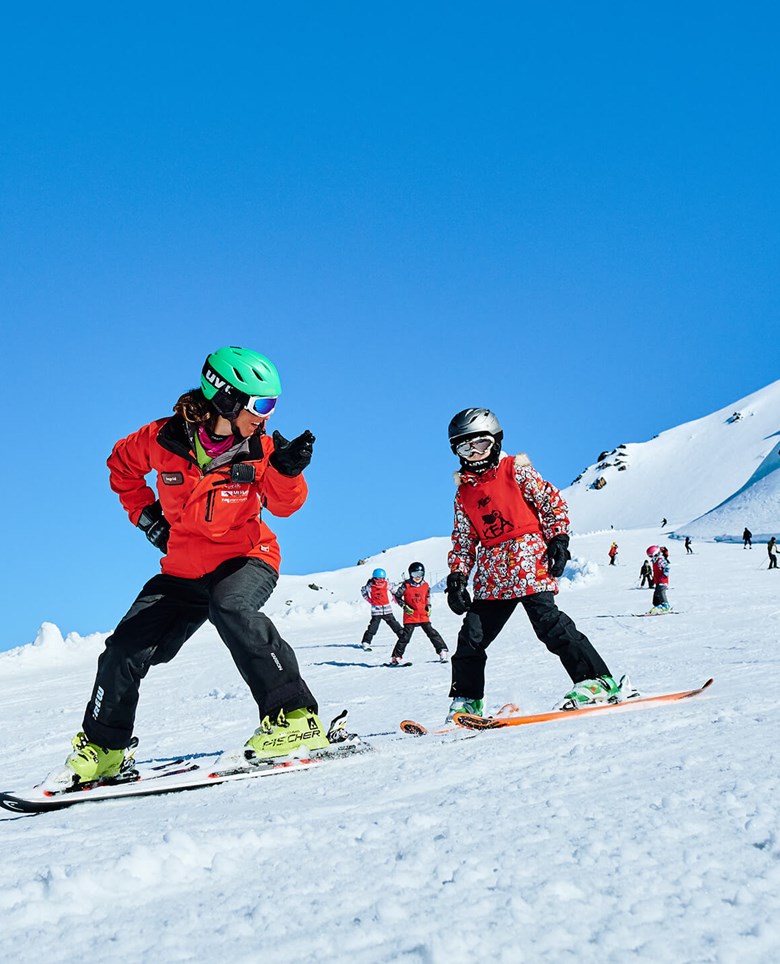 HALF-DAY PROGRAM
Our Half Day Program includes one morning or afternoon lesson session for your group, but allows you access to the mountain for the duration of the day! You have the option of lessons in the morning or afternoon and time to practice what you've learned on the slopes!

Includes:
1 x two-hour lesson
Rental Equipment (includes helmet)
Full mountain lift pass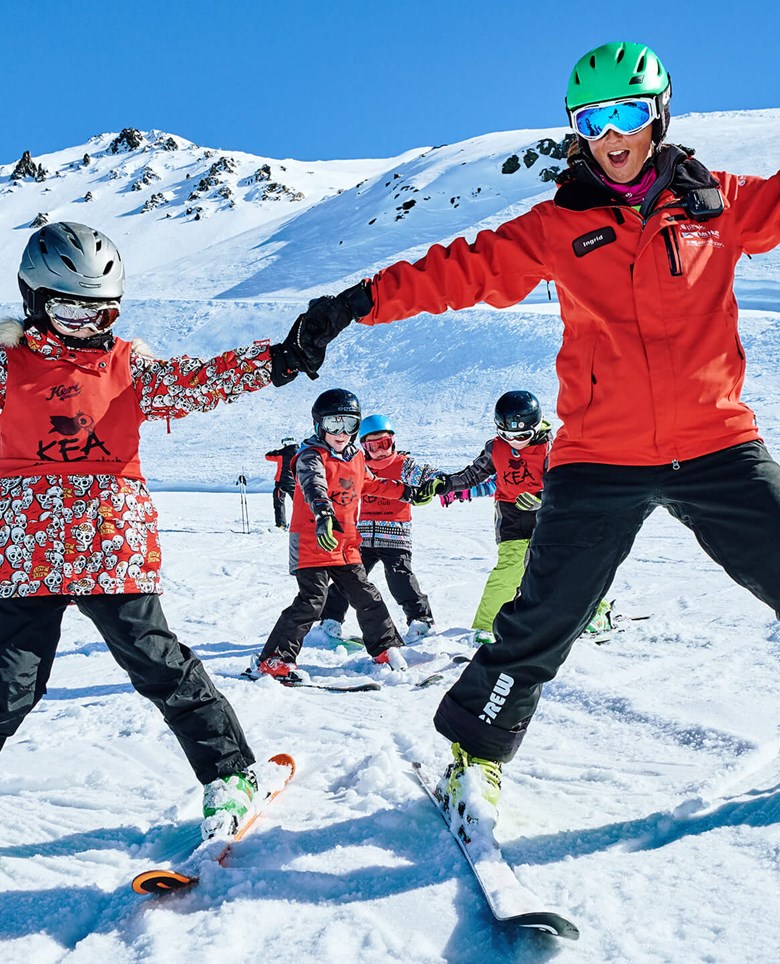 FULL DAY PROGRAM
Our Full Day Program offers the same full-day access and rental equipment as our half-day program, but both morning and afternoon lessons, meaning more time with an instructor to help your students make the most of their outdoor classroom!

Includes:
2 x two-hour lessons
Rental Equipment (includes helmet)
Full Mountain lift pass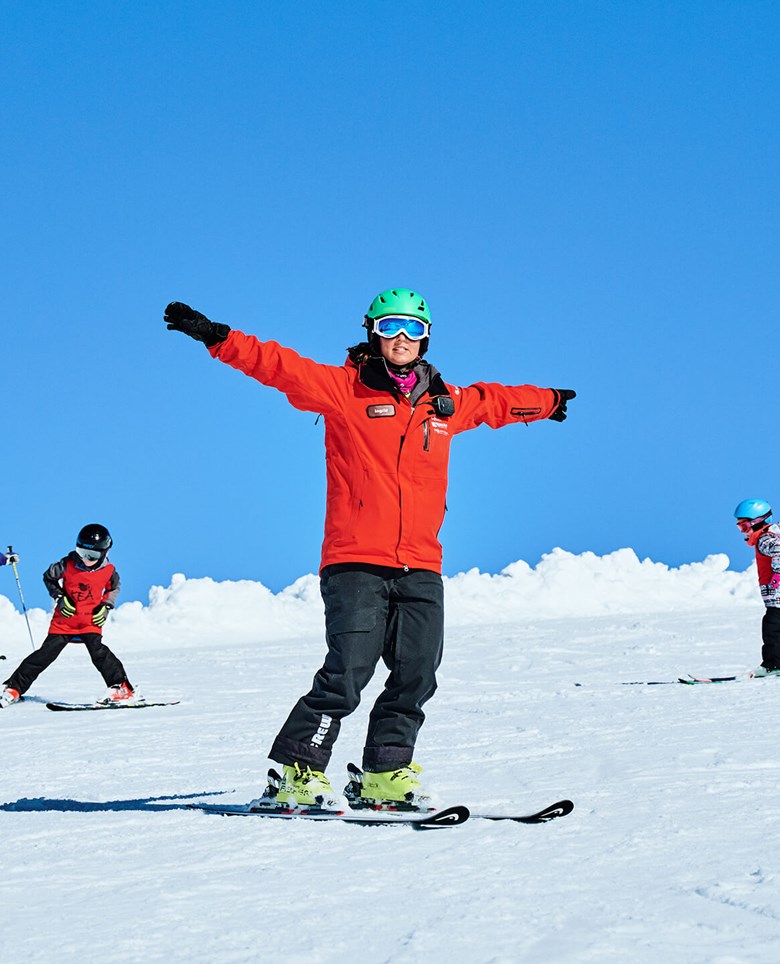 6-WEEK PROGRAM
Our 6-Week Program offers incredible value, with 6 sessions for the price of 5!* For each day you visit you can opt for a morning or afternoon lesson session, your group will have access to the mountain for the duration of the day and rental equipment is included too!

Includes:
1 x two-hour lesson
Rental Equipment (includes helmet)
Full Mountain lift pass
*restrictions apply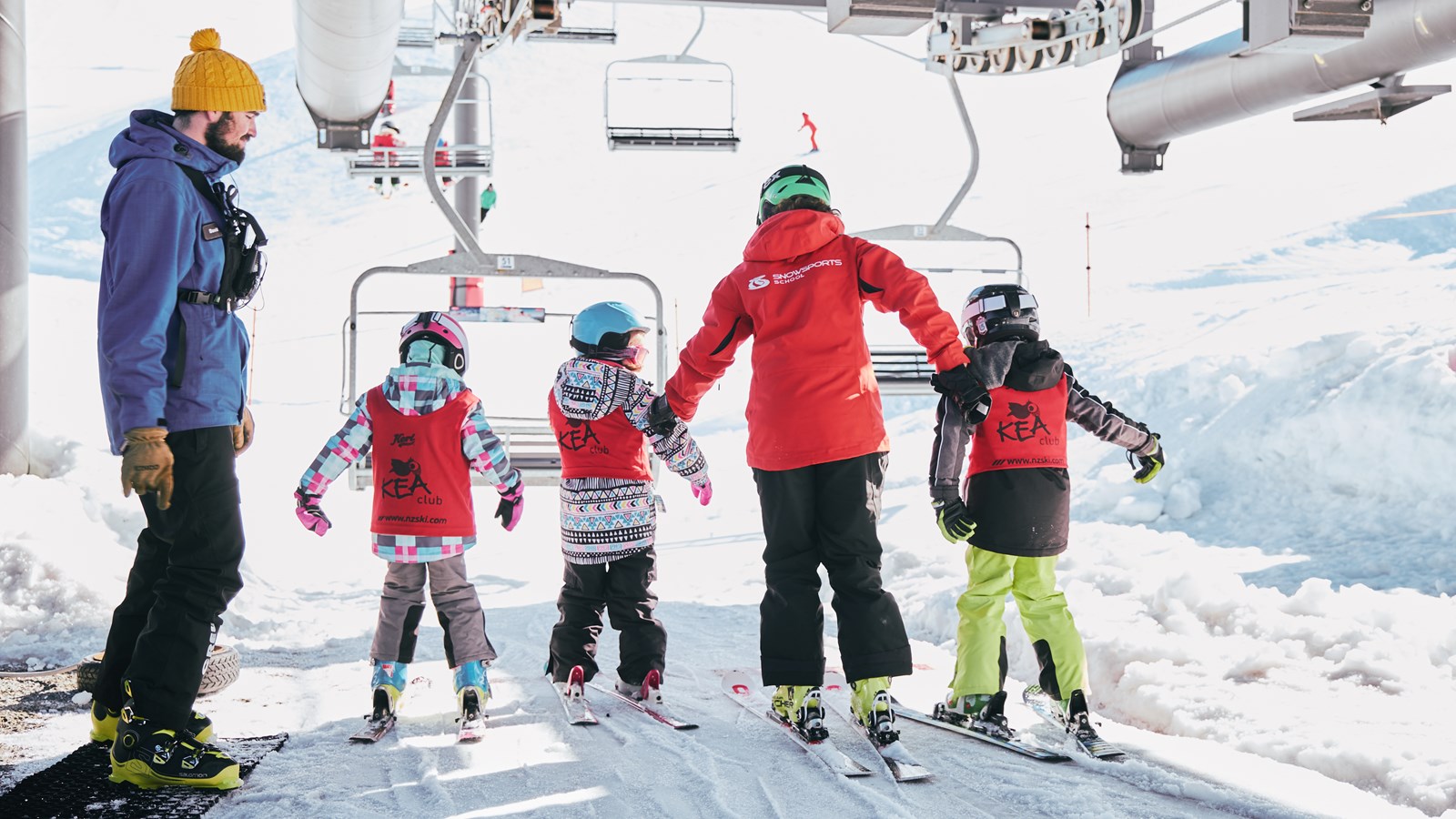 Our lesson sessions run for two hours, with morning lessons starting at 9am or 11am and afternoons at 1.30pm. We will schedule you with a check-in time, which is usually around one hour before your group's lesson time, to allow for plenty of time for you students to collect all their rental equipment and get our for their lesson in time. When booking, if you're unsure of your journey time and which lesson time would be best suited for your group, let us know and we can help you organise the best option for your group!
FAQs
What are the costs?
Regional Pricing for 2020:
Half Day Midweek Program - $62
Half Day Weekend & Holidays - $95
Full Day (Midweekd only) Program - $95
6-Week Program - $310
When and where can I make a booking?
Our spots fill up fast and we operate on a first come first serve basis, we recommend getting in early to secure your preferred dates. To book, fill out our booking request form here.
How long does it take to travel to Mt Hutt?
Mt Hutt Travel Times and Distances:
35 minutes or 26 km from Methven
1:40 hr or 114km from Christchurch
1 hr or 60km from Ashburton
1:50hr or 124km from Timaru
Please note: travel times are approximate, please be aware that weather and road conditions may affect the time it takes for you to get to the mountain. Always make sure to check if chains are required, via our snow report, that you allow for extra time.
How can I check the weather before my trip?
As we are situated in an alpine environment our weather can change very rapidly. Call us on 03 308 5074. You can check our Snow Report which is updated daily at 6.30am. This is the most up to date source that provides information on mountain status and the forecast for the day. Metservice also provide a detailed forecast specific to Mt Hutt.
What about accompanying adults?
We offer a 1:10 adult to student FOC ratio and a 1:10 adult to student, adult at student rate for every booking. Every adult after our ratios receives a 10% discount across our products (excluding private lessons, Performance Equipment Hire and Skiwiland).
What information will you require about my group before we arrive?
We will ask you to compile a key information sheet and send us a for all of your students. This enables us to preload all of your passes prior to your arrival. Key Information Sheet.
What should we wear on the day?
Make sure you wrap up warm! Plenty of layers mean you'll keep warm when it's cold and are able to cool down when it's hot. Make sure you bring eye protection, sun screen (yes, even in mid-winter!), hat, gloves and one pair of thick socks will do. Too many pairs of socks and your ski or snowboard boots can become very uncomfortable!
Do you have a Risk Assessment Management Form?